Mareterra Makers
These are just some of the many experts responsible for the creation of Mareterra. These talented people along with their teams work meticulously every day to bring this vision to life. From the fields of marine biology to engineering controls and construction management, the makers of Mareterra ensure that every part of the development is conceived and executed according to the highest standards.
Michel Desvigne, Founder / Landscape Architecture
Michel Desvigne has been a pioneer in contemporary landscape architecture and urban planning for more than 30 years and has an innate understanding of the vital role that landscape plays in the creation of dynamic, desirable spaces.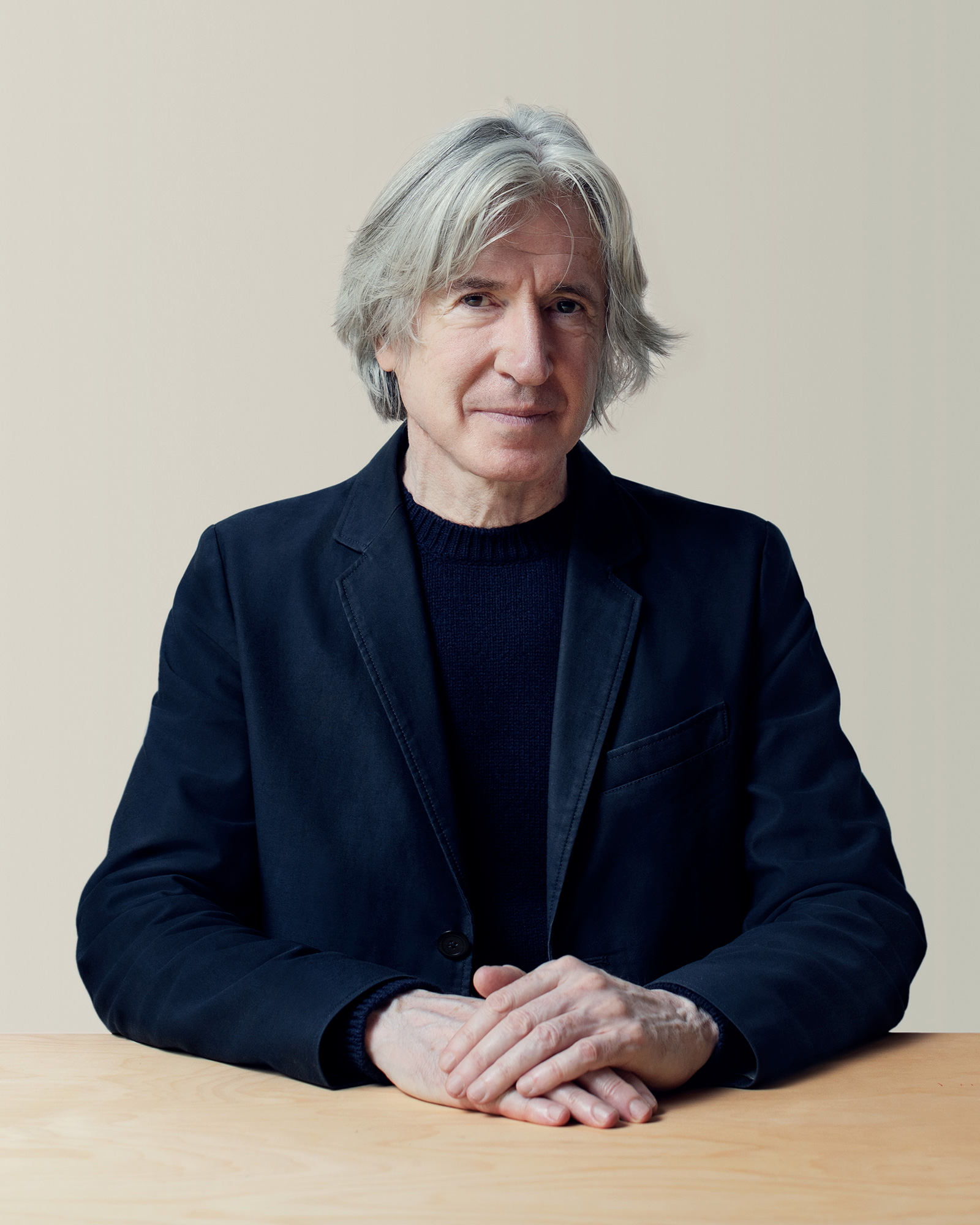 "I think it's thrilling; the idea of having a neighbourhood, with all its public spaces, its own richness and interest, in addition to the fact it is tucked within this nature. It's kind of what we dream about doing everywhere."
MICHEL DESVIGNE
Georges Restellini, Green Spaces Project Manager
Monaco is renowned for its green spaces and Georges Restellini has played a part in Monaco's most celebrated gardens. Princess Grace Rose Garden, Jardin Japonais, Fontvieille Park, and now Mareterra, perhaps his most ambitious green space project to date.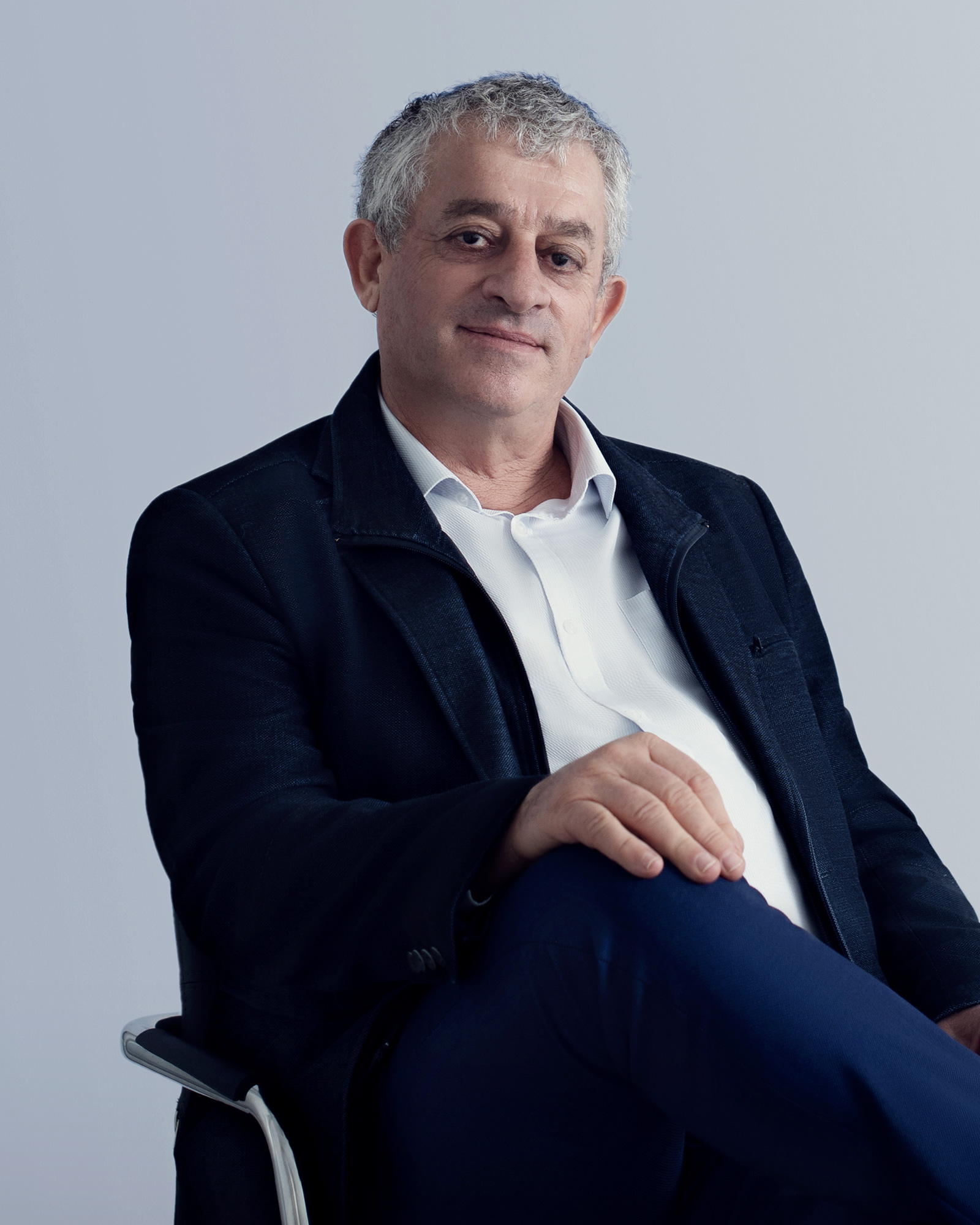 Alessandro Mangoni, Company Manager
As one of the owners of Innocenti & Mangoni Piante, Alessandro Mangoni is an expert in the art of plant growing using cutting edge and sustainable production techniques. His team are responsible for nurturing 1100 trees in their nurseries in Italy, trees that will ultimately flourish in Mareterra.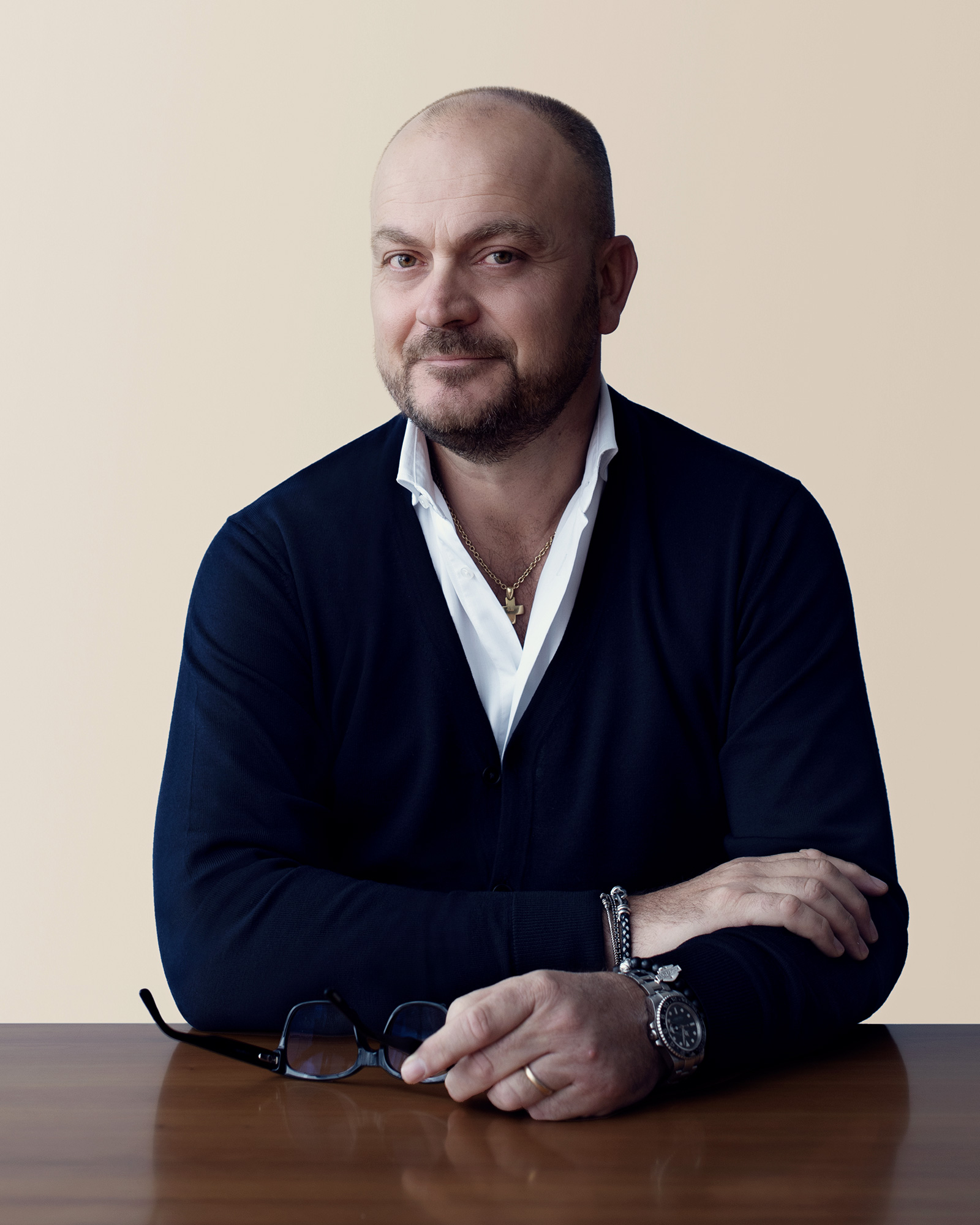 "The history of Pistoia's nurseries began in the Middle Ages. For years, we've been suppliers for the Principality of Monaco, and we've now been working on this project for the past 3 years, growing over 1000 trees for the project in our nurseries in Italy."
ALESSANDRO MANGONI
Hafid Tabet, Technical Control Director
As the technical control director, Hafid Tabet carries an immense responsibility. All the documents produced are validated by his team as well as all the production works on an ongoing basis.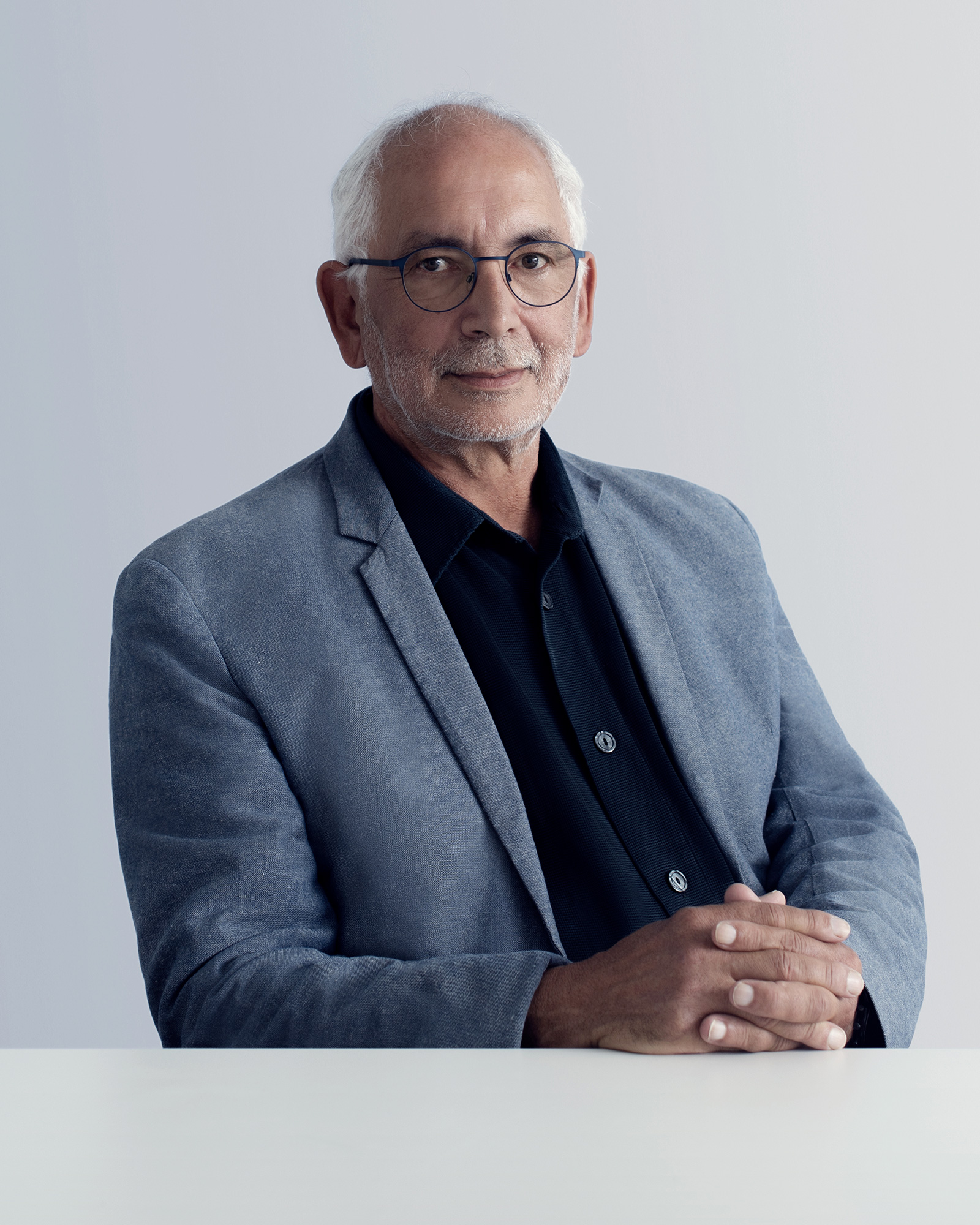 "All of the documents which are produced, whether during the design phase or the execution phase, have to be validated from a technical and engineering standpoint. So far, we have validated over 19,000 documents."
HAFID TABET
Lola Rozewicz, Architecture & Design Management
As architect project manager, born and raised in Monaco, Lola Rozewicz works hand in hand with the globally renowned architecture firms of Valode & Pistre Architectes and Renzo Piano Building Workshop, to ensure that the highest quality standards are upheld in order to create exceptional results.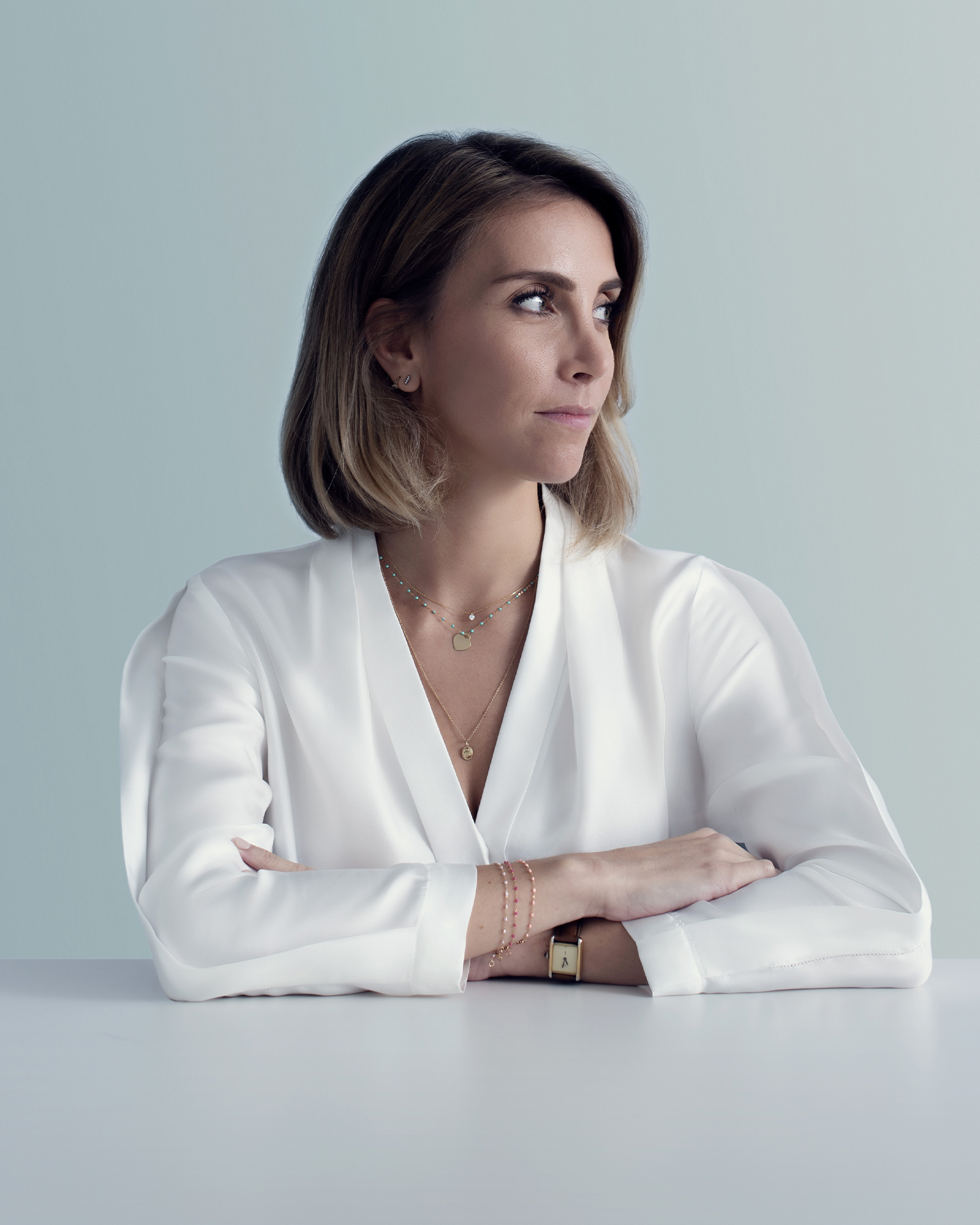 "On our end, we are responsible for the oversight that ensures the project advances as it should and that we end up with an architecturally and technically extraordinary result."
LOLA ROZEWICZ
Philippe Borrel, Technical Director
Philippe Borrel is in charge of the implementation and design of the public amenities. His work is critical for the coordination and logistics of all the subcontractors and consultants.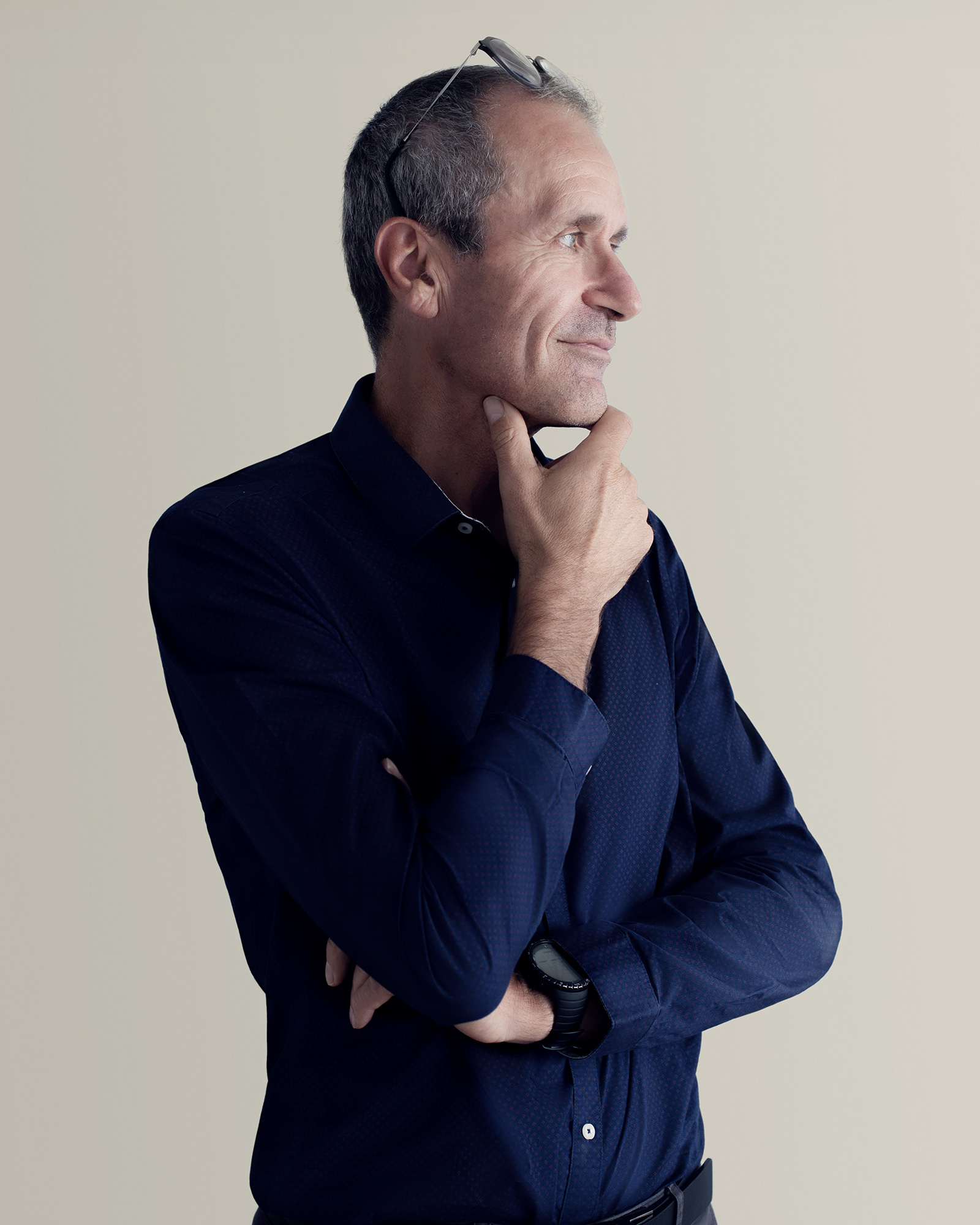 Stéphane Castano, General Manager
Acting as the conductor of the various architects, designers, engineers, project and construction managers is a significant responsibility. The key to the project's success is collaboration, and Stéphane Castano ensures all of the different teams work together like a finely tuned orchestra.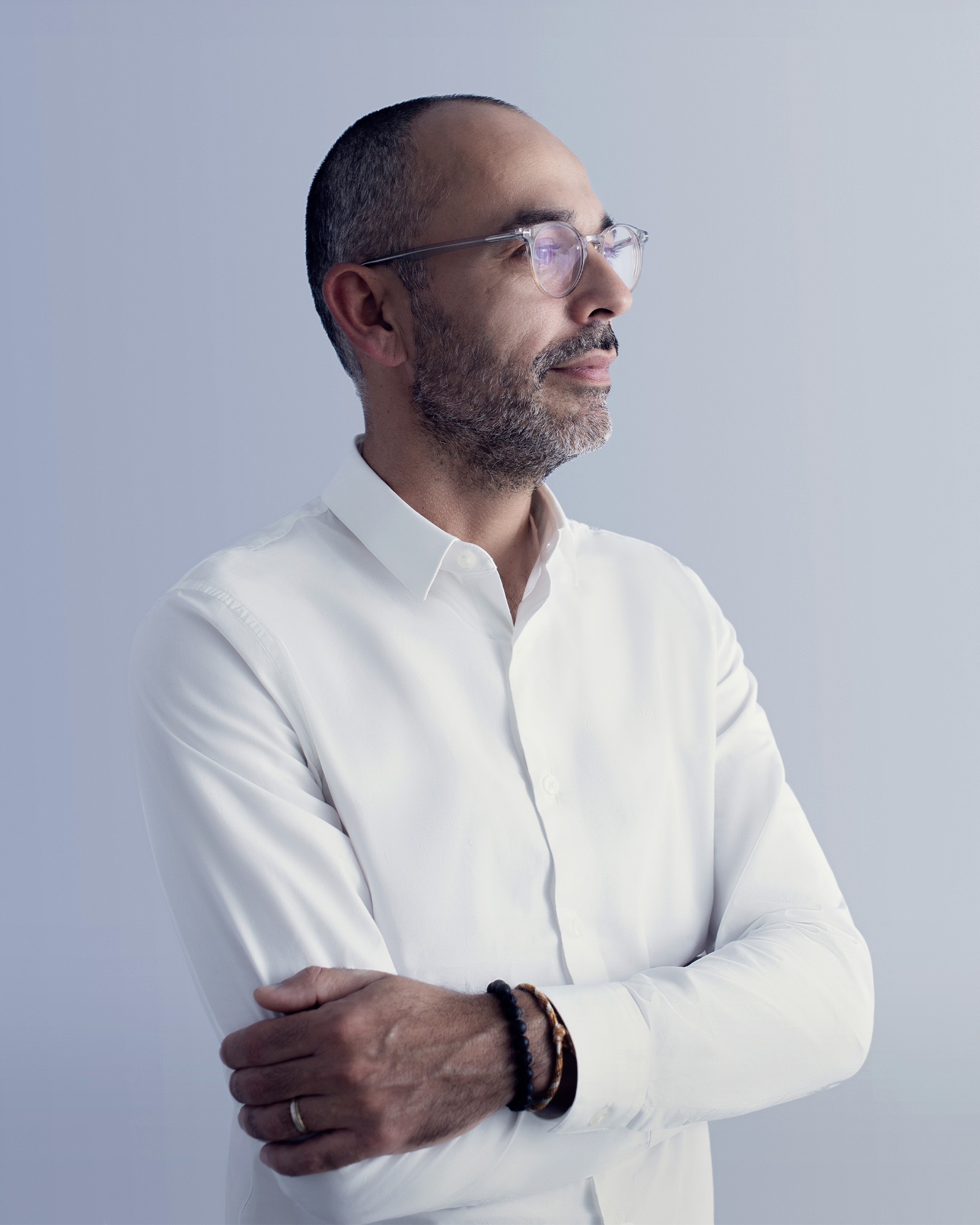 "I act as a conductor helping the talented team to work in harmony across all aspects of this once-in-a-lifetime project."
STÉPHANE CASTANO
Xavier Rastouil, Project Director "Superstructures"
Having worked for 25 years on large-scale projects both in France and abroad, Xavier Rastouil is well suited for a project as audacious as Mareterra. Here, the challenge lies in delivering the exceptional quality, materiality and build that is expected, while meeting the ambitious timeframe.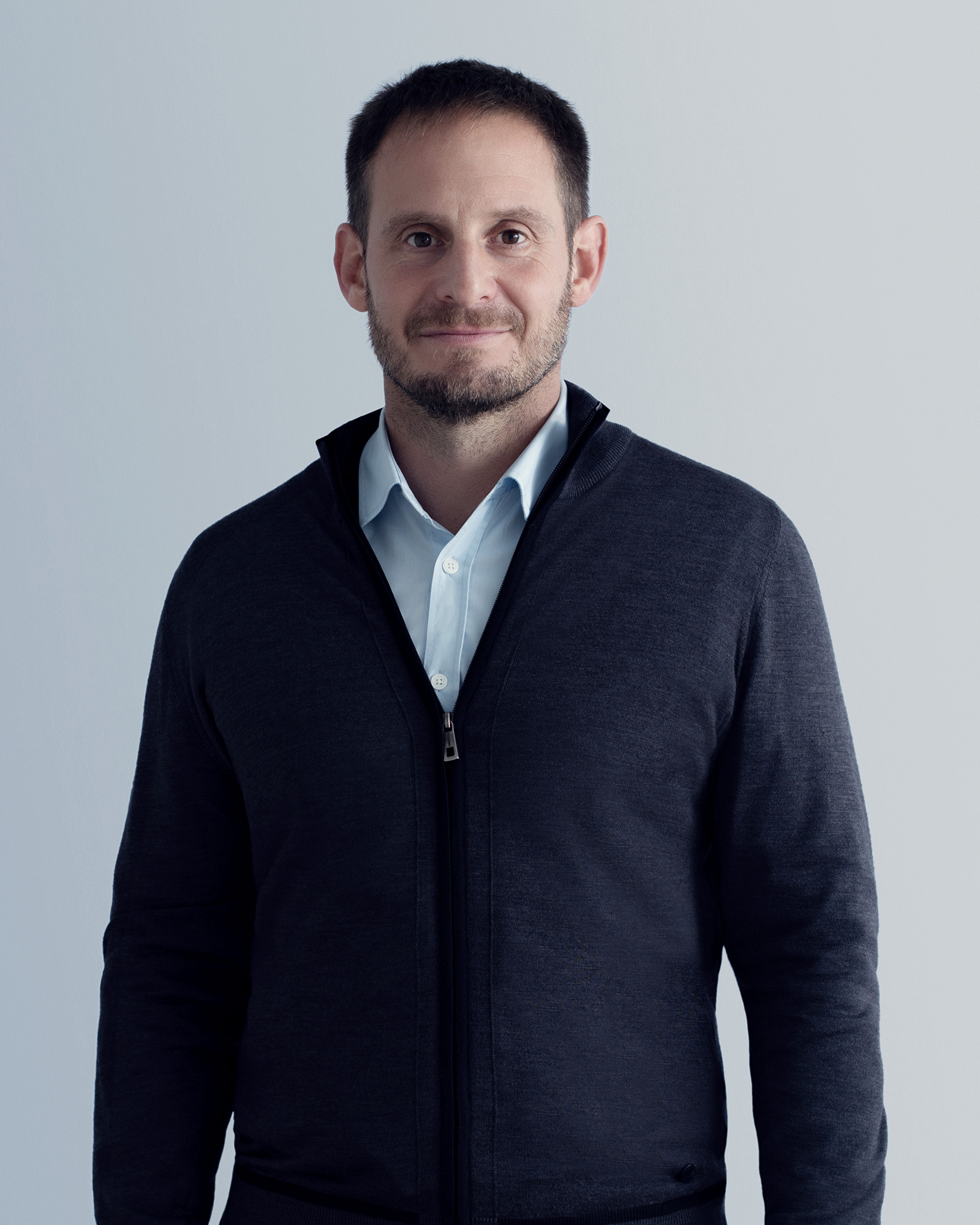 Eric Serrano, Project Director "Amenagements"
The organisation of this massive construction site requires meticulous coordination of all the various companies, each with their own different cultures, working habits, and processes. This convergence in carrying out this great operation is what inspires Eric Serrano.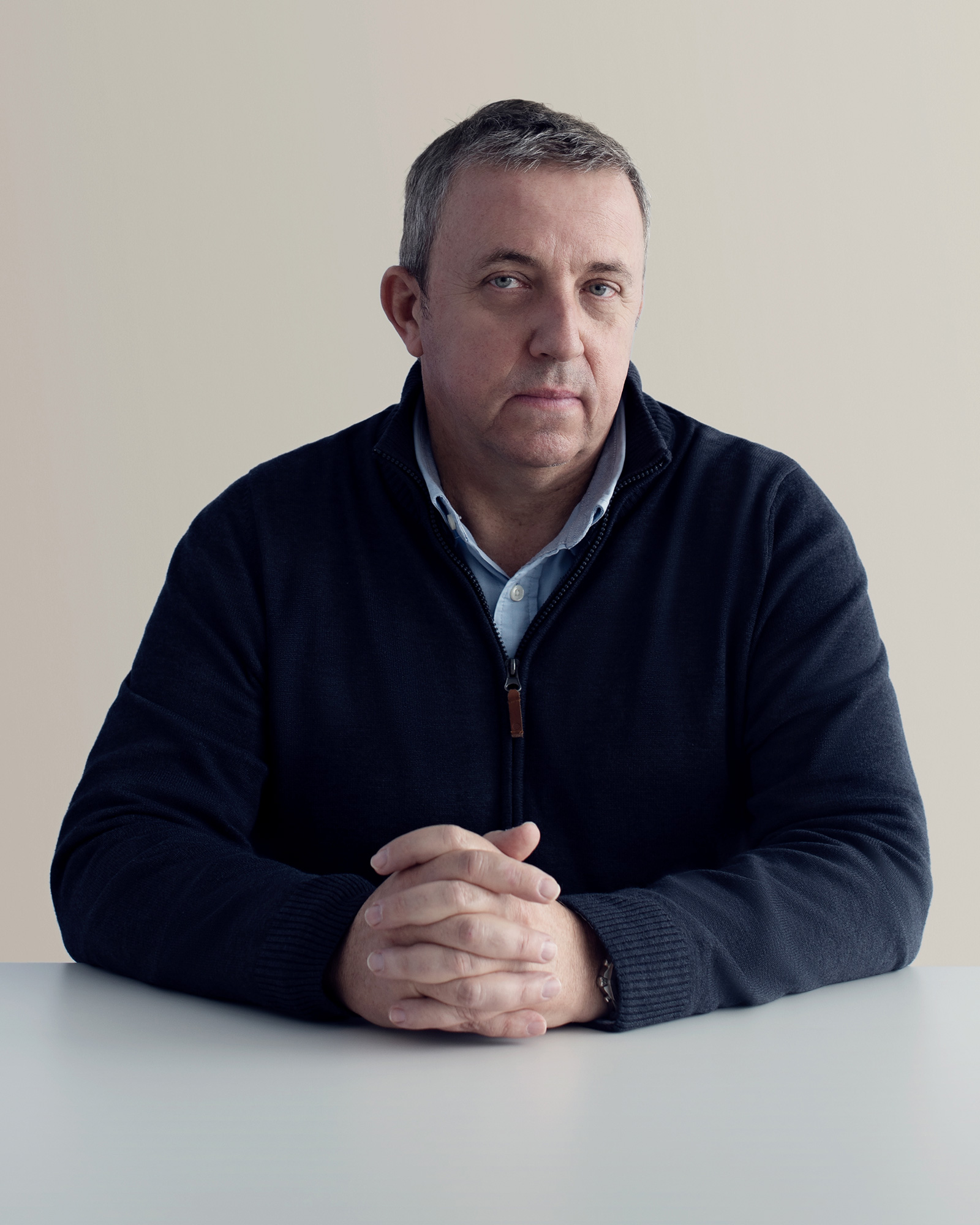 "This project is unique for two reasons. The first lies in its unparalleled technical sophistication and the second is the incredible combination of expertise brought by the range of people involved."
ERIC SERRANO
Pierre Descamp, Marine Biologist
As a marine biologist and environmentalist, Pierre Descamp has had the unique responsibility of ensuring that Mareterra's construction follow rigorous environmental standards, not only via preliminary marine studies, but through ongoing monitoring during the construction phases.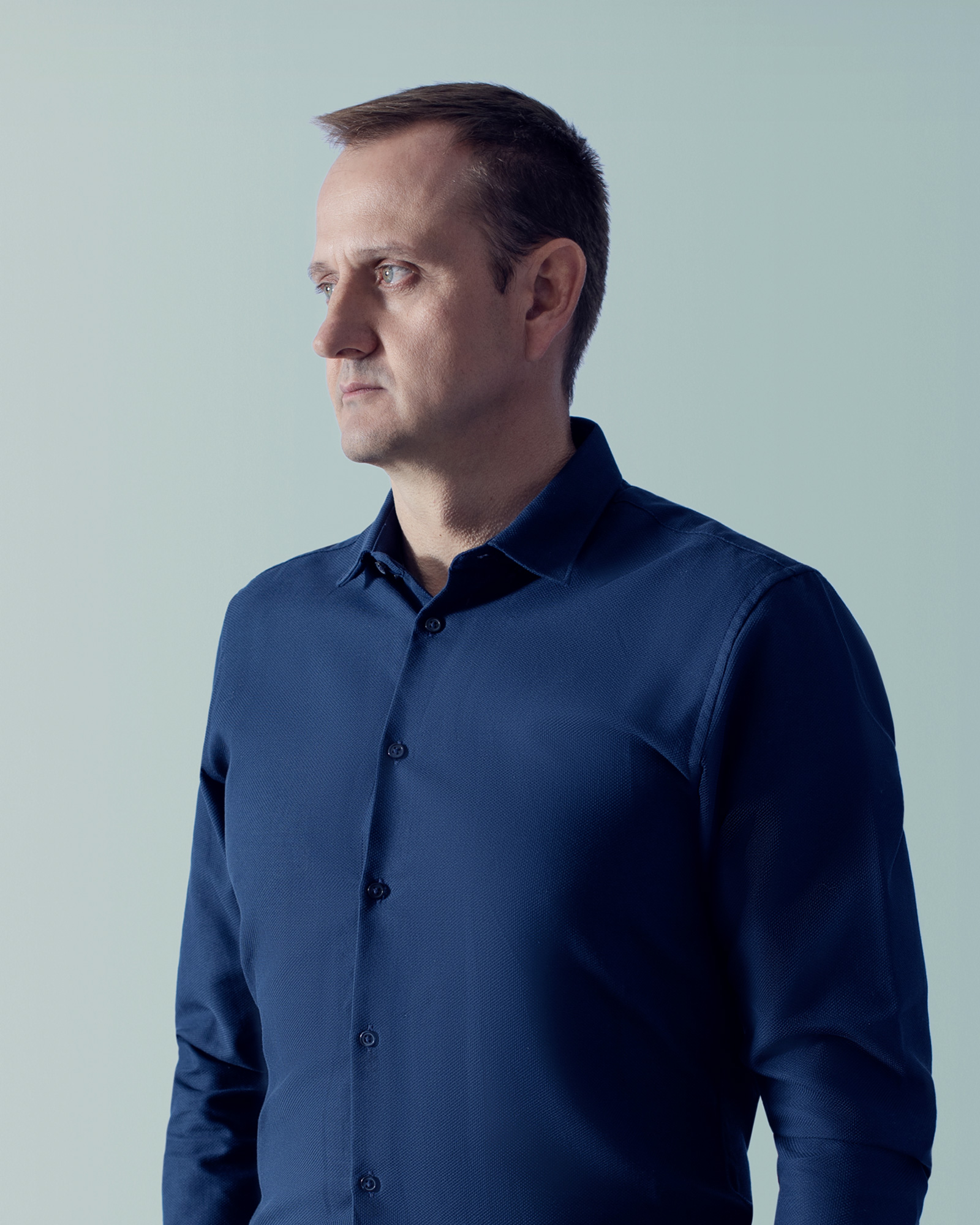 "There are between 5000–6000 species in the Mediterranean Sea. My job is to protect the marine environment with utmost care."
PIERRE DESCAMP