Welcome to Mareterra
Mareterra is a new district under construction in Monaco, designed as an extension of the existing coastline from the Grimaldi Forum to the Formula One Grand Prix tunnel. It is a transformational project for the Principality.

SAM L'Anse Du Portier is the project company responsible for the realisation of Mareterra: design, development, financing and marketing.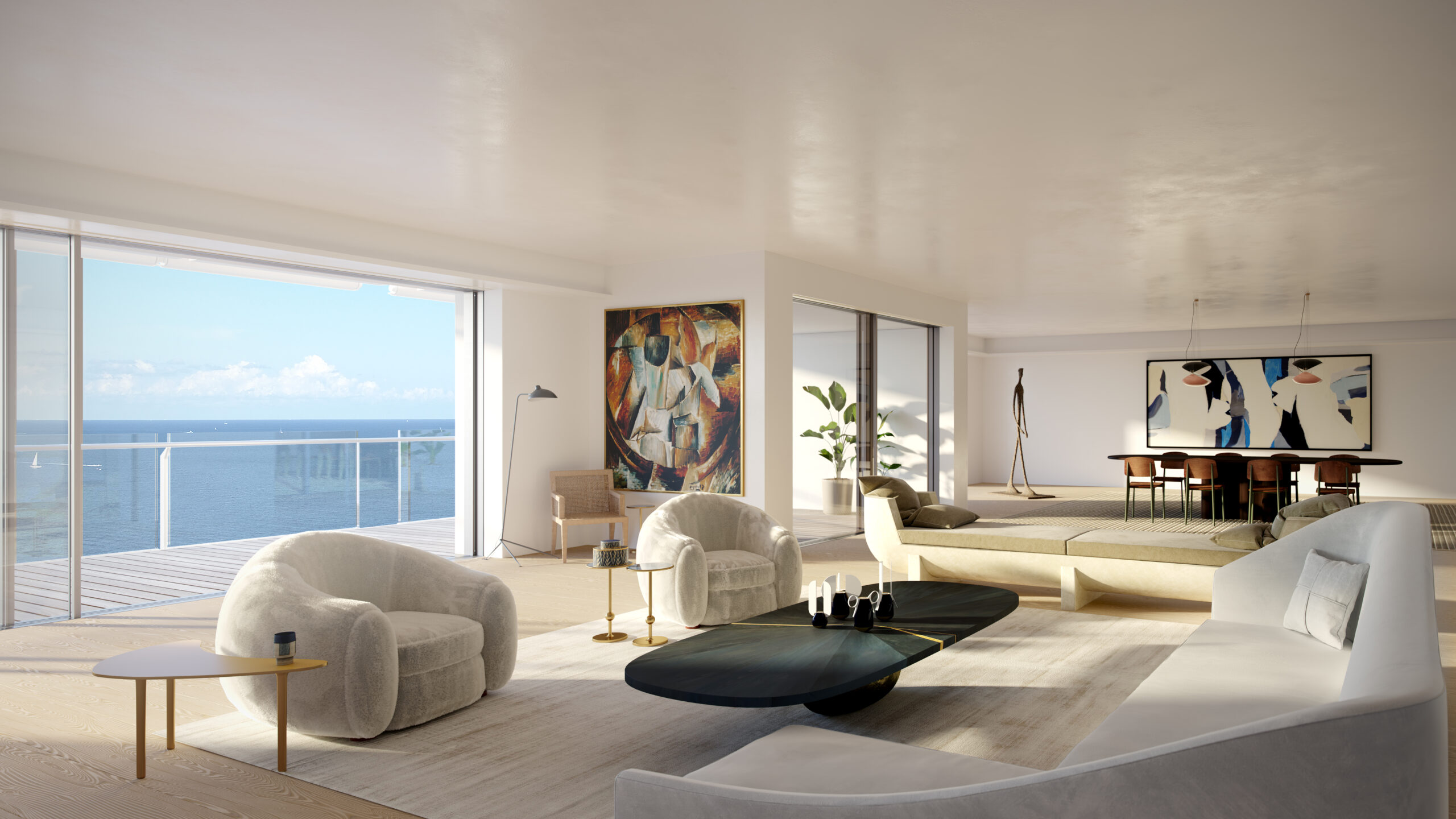 Mareterra and Le Renzo on the cover of Architectural Digest | July 20, 2022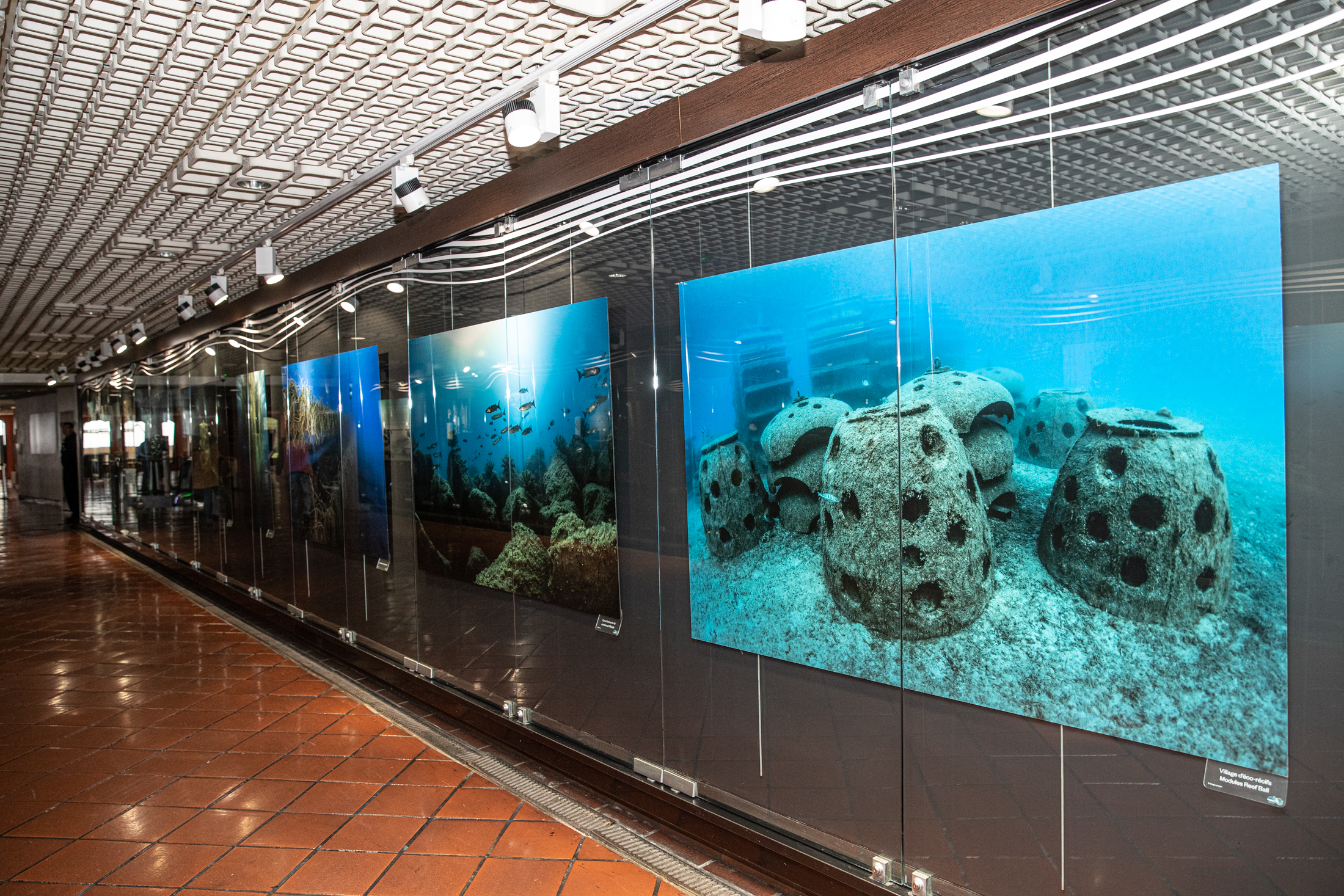 Mareterra, the eco-design measures in front of Greg Lecoeur's camera | June 29, 2022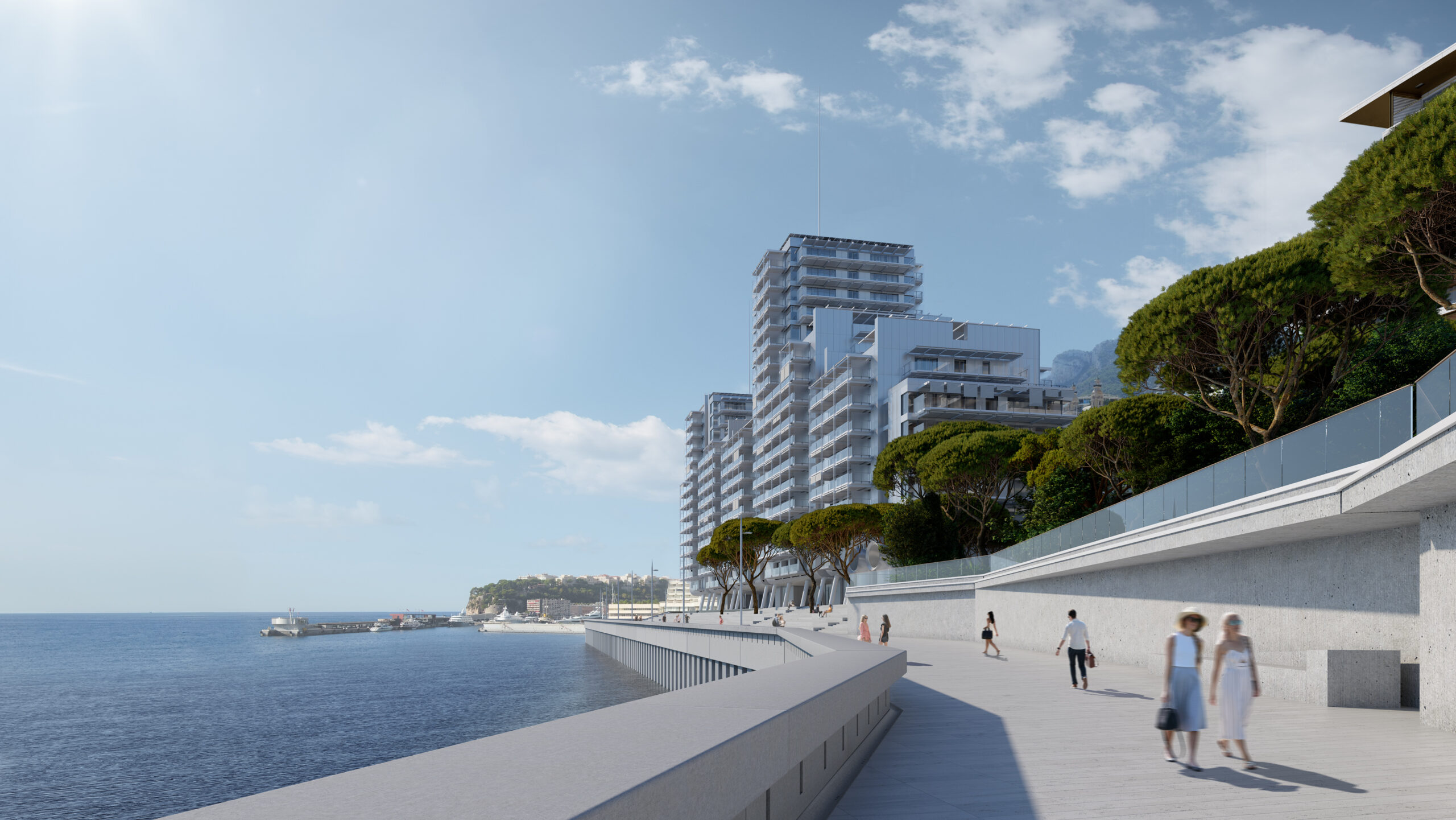 Promenade Prince Jacques: a place of relaxation open to all | May 31, 2022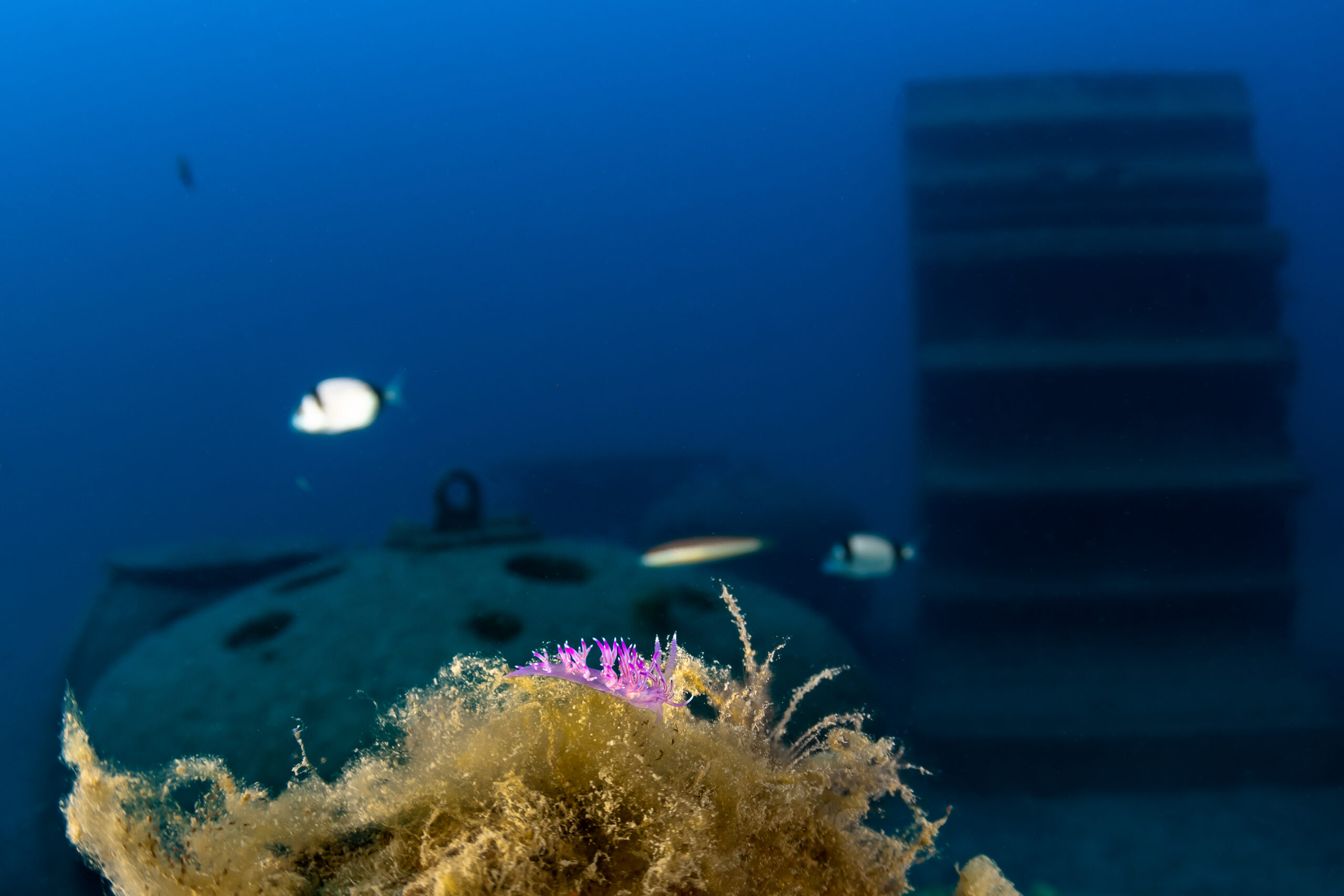 Environment: monitoring measures at the heart of the project | April 05, 2022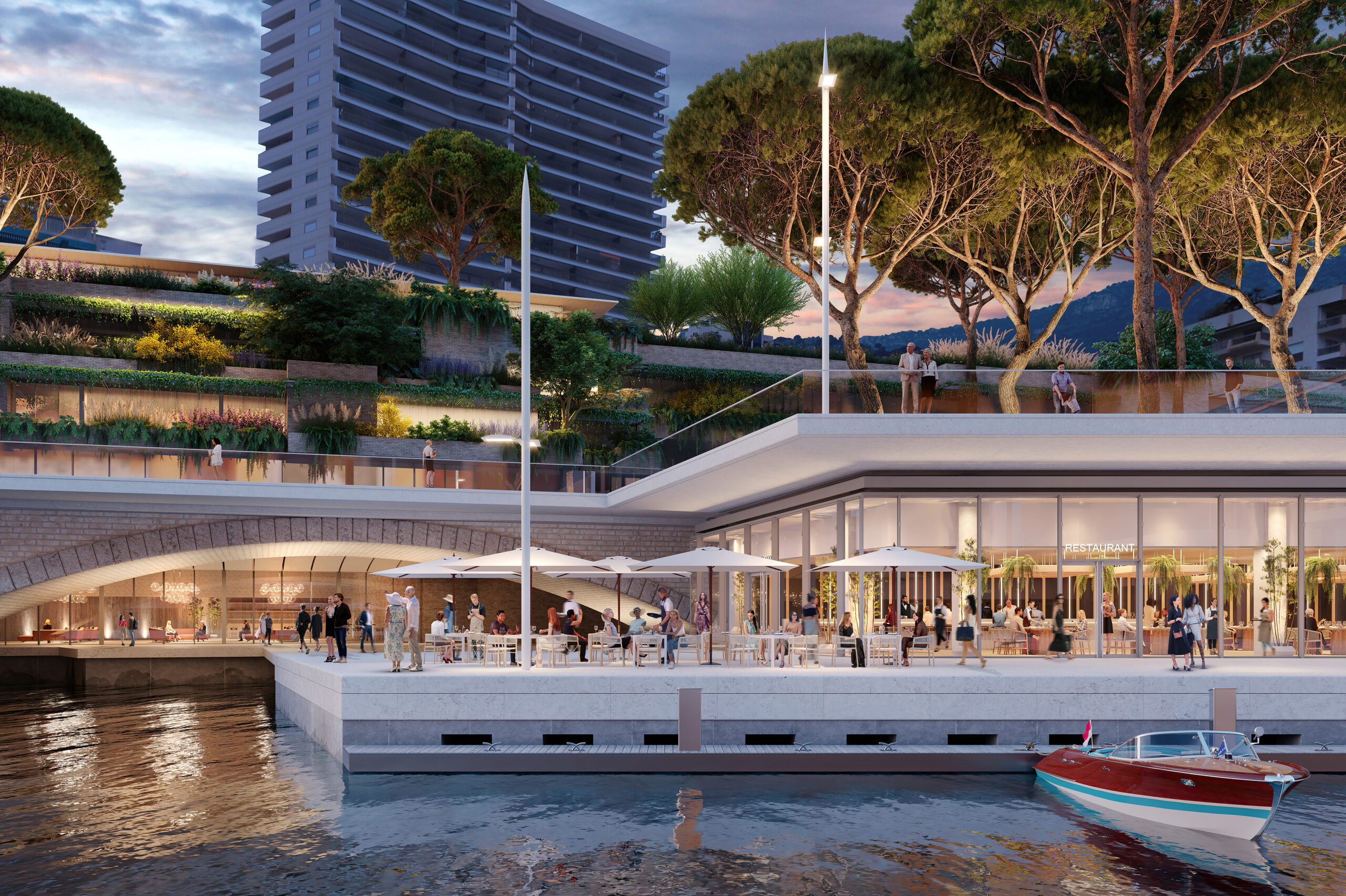 Le Petit Portier, a real living space | March 31, 2022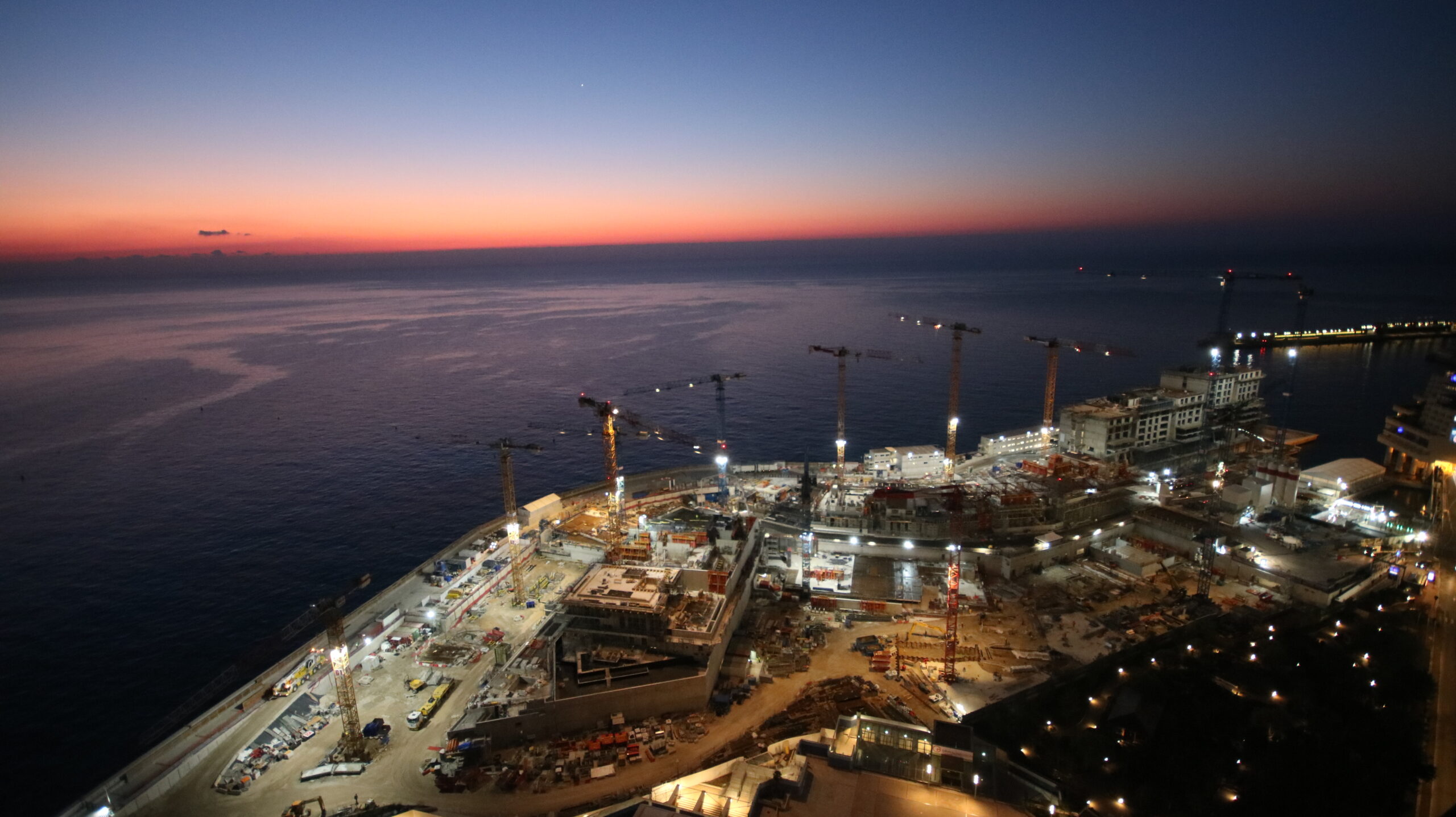 The organisation of the Mareterra construction project | February 07, 2022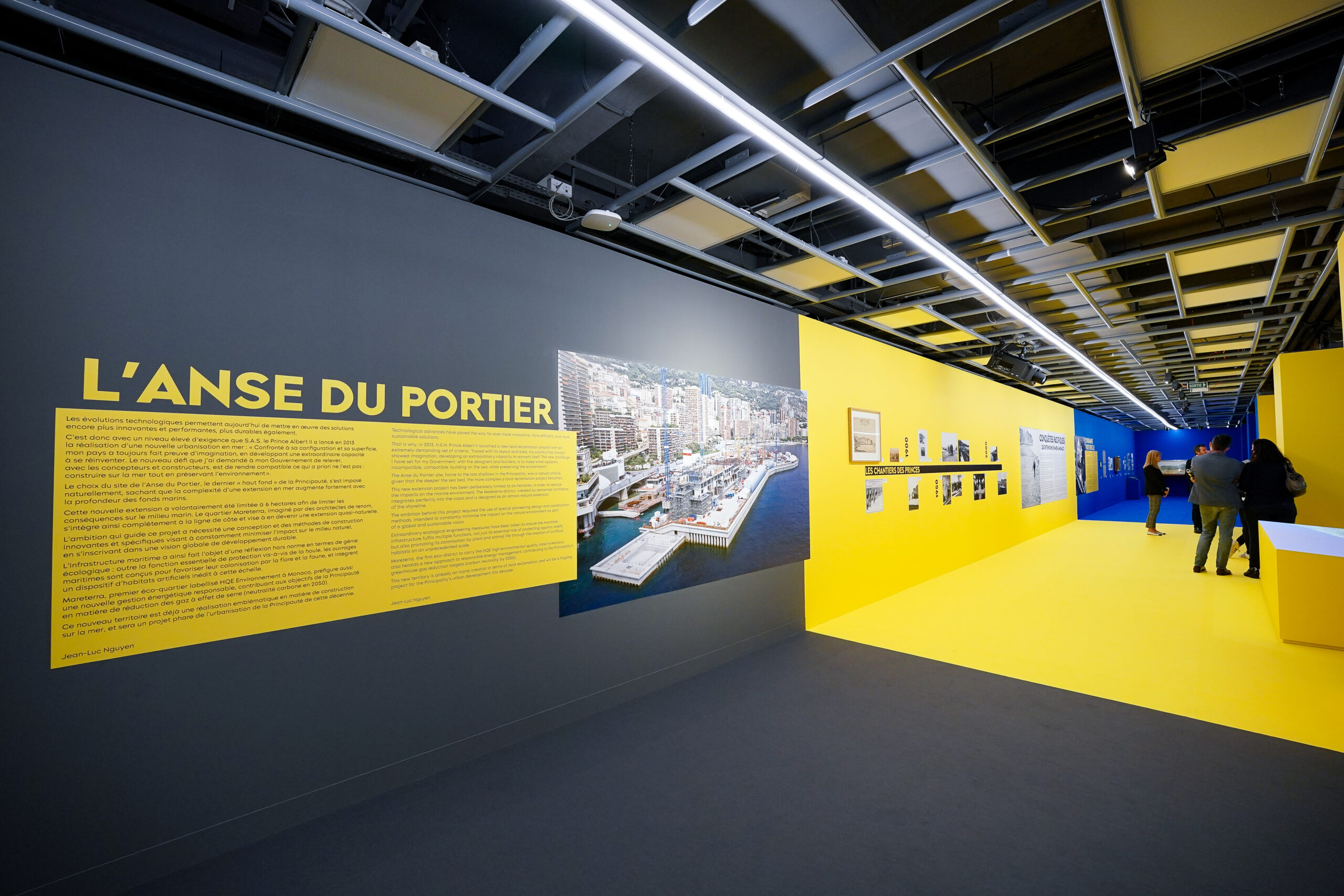 Exhibition "Conquêtes Pacifiques - Les Extensions en mer à Monaco" | January 02, 2022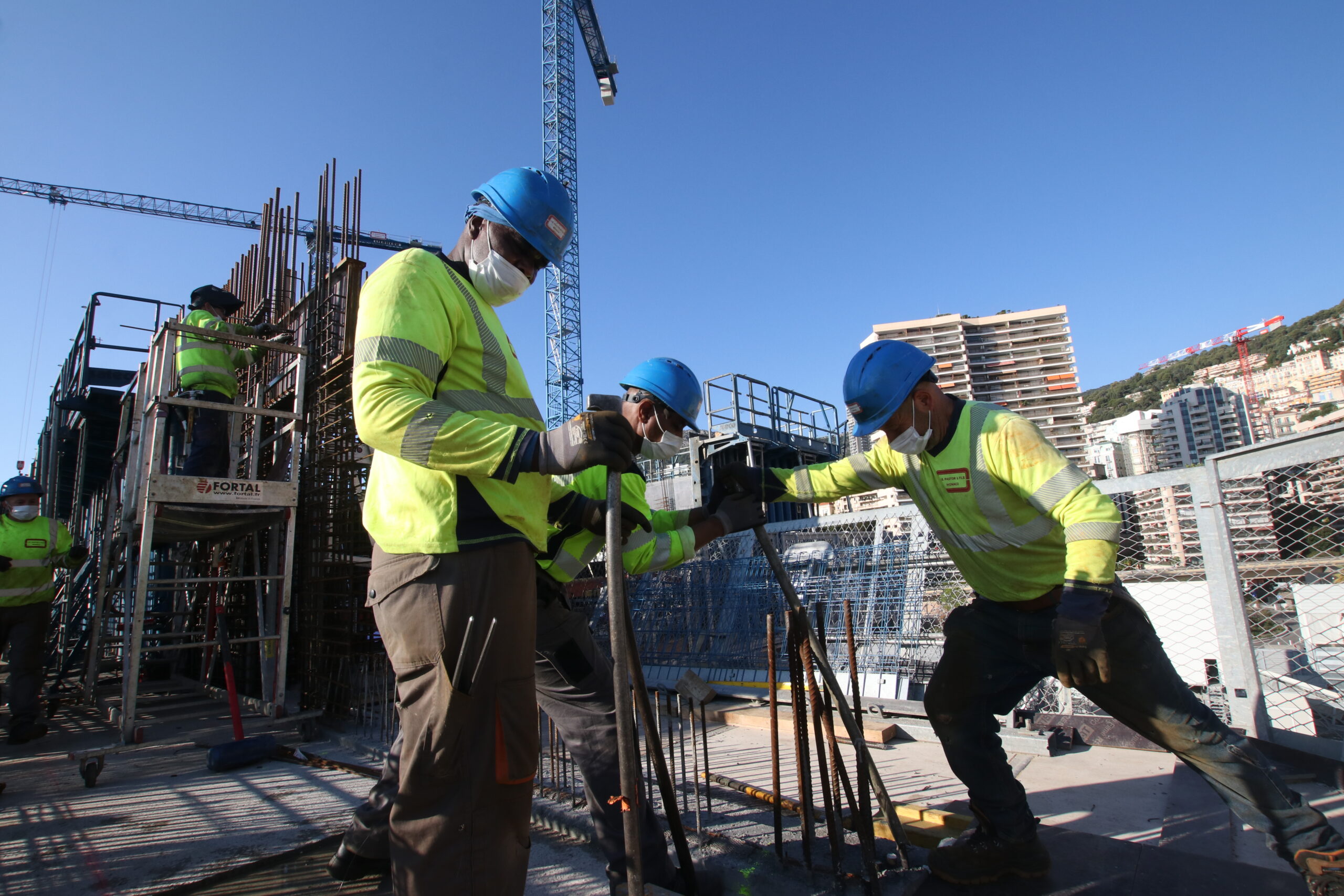 The Mareterra construction site amidst Covid-19 | December 01, 2021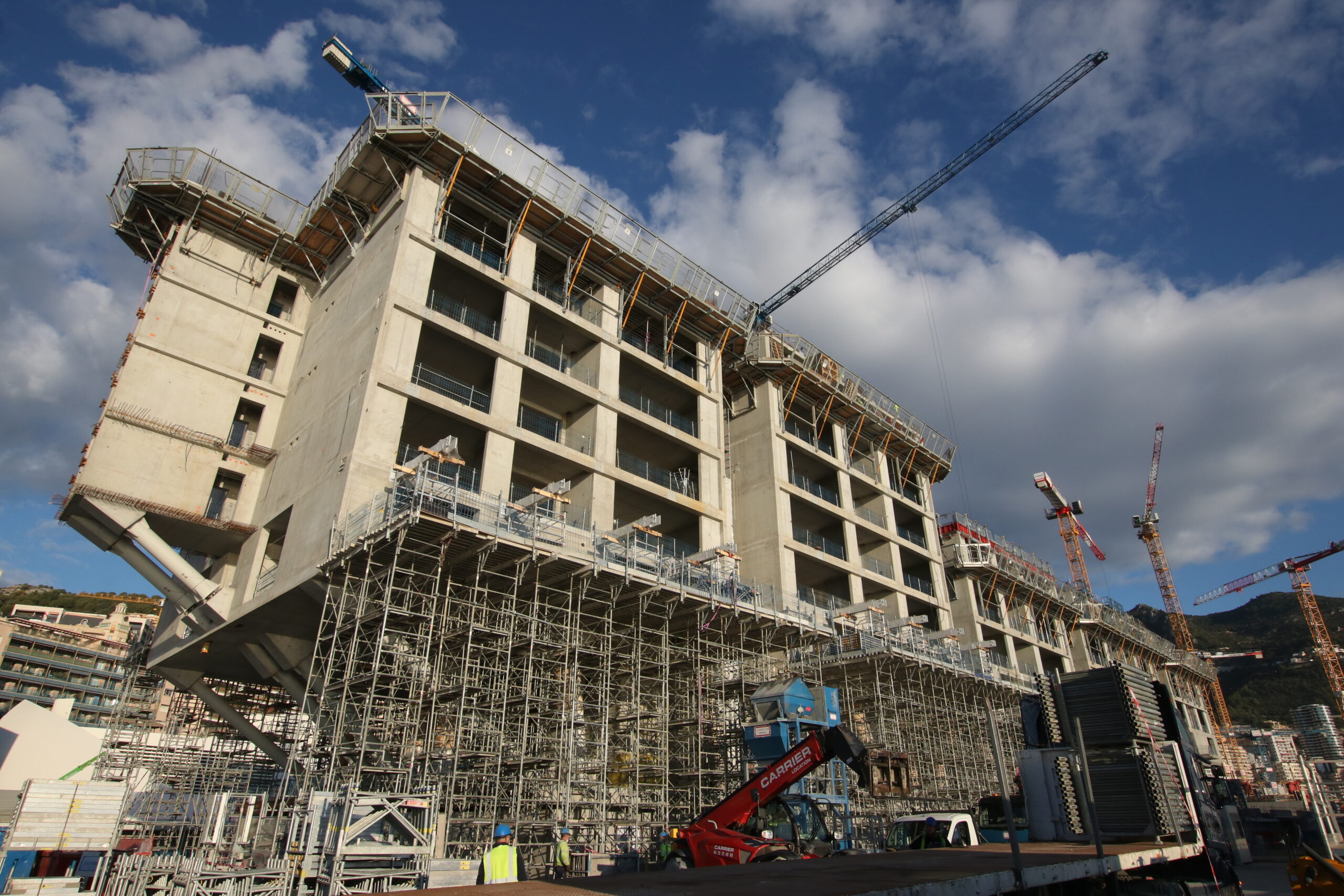 Strengthening of the workforce on Mareterra | November 10, 2021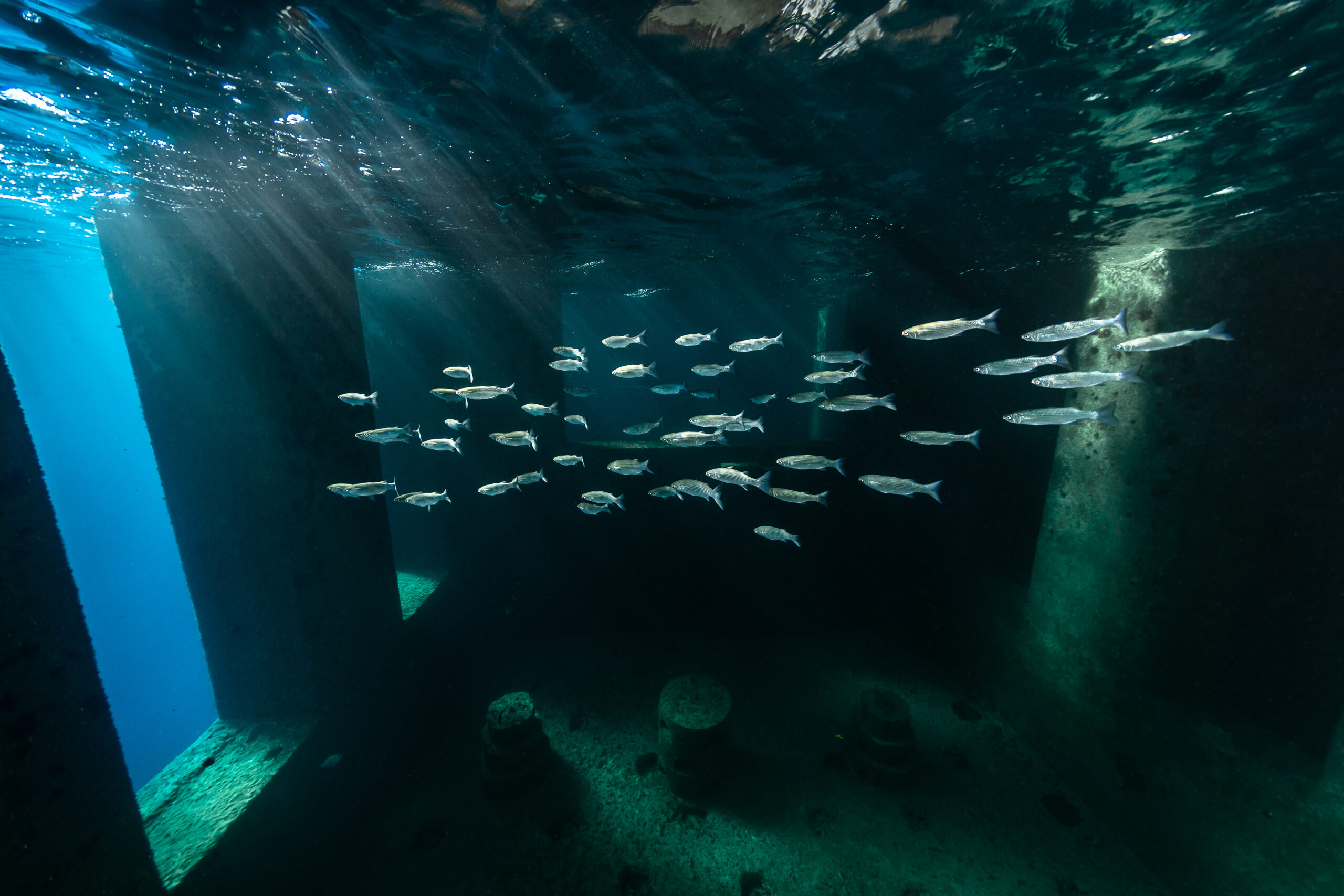 All eco-design measures are in place! | September 20, 2021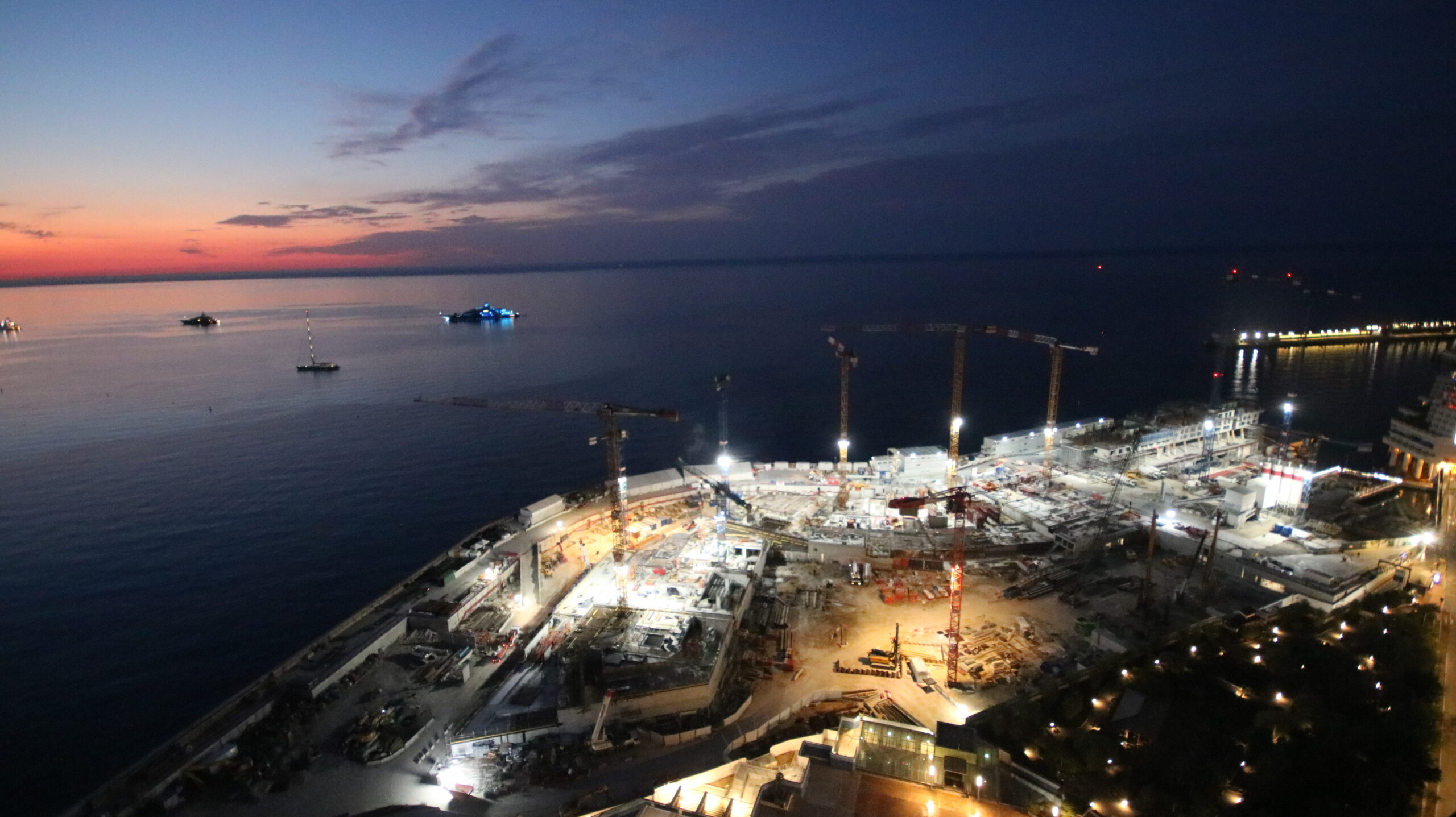 2020 - 2021 From Sea to Land | September 15, 2021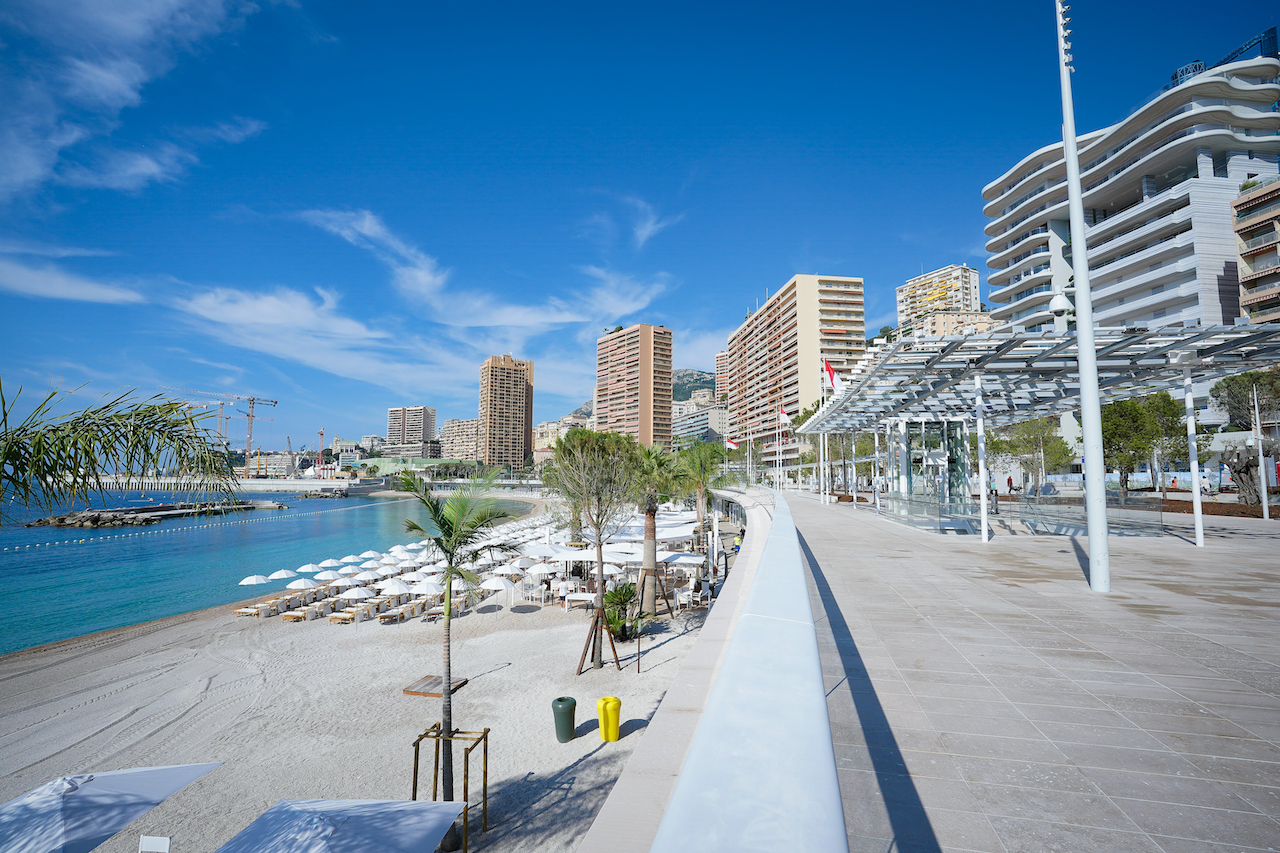 The new Larvotto beach officially opens | July 12, 2021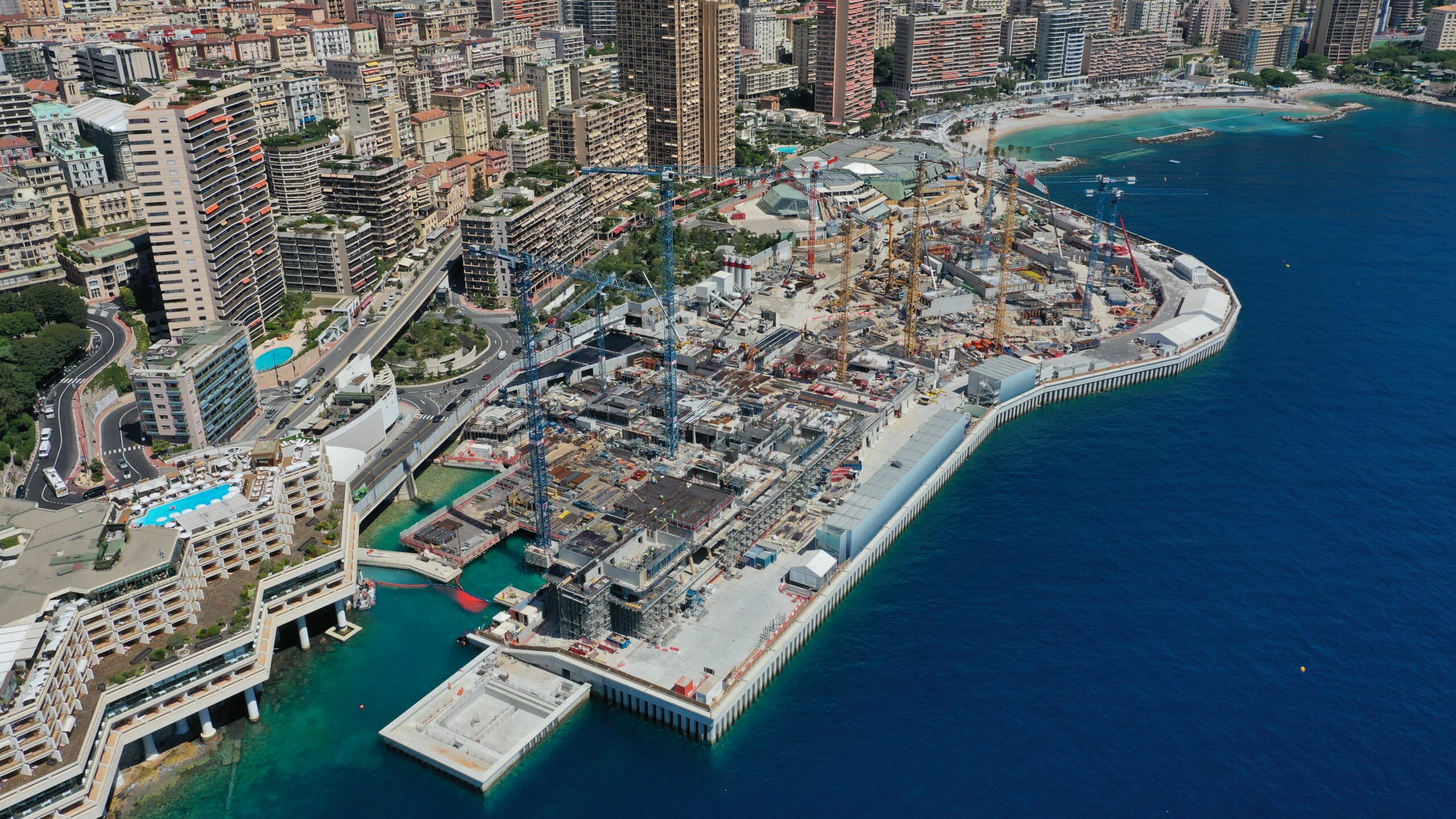 The 1,000th pile is now complete! | June 16, 2021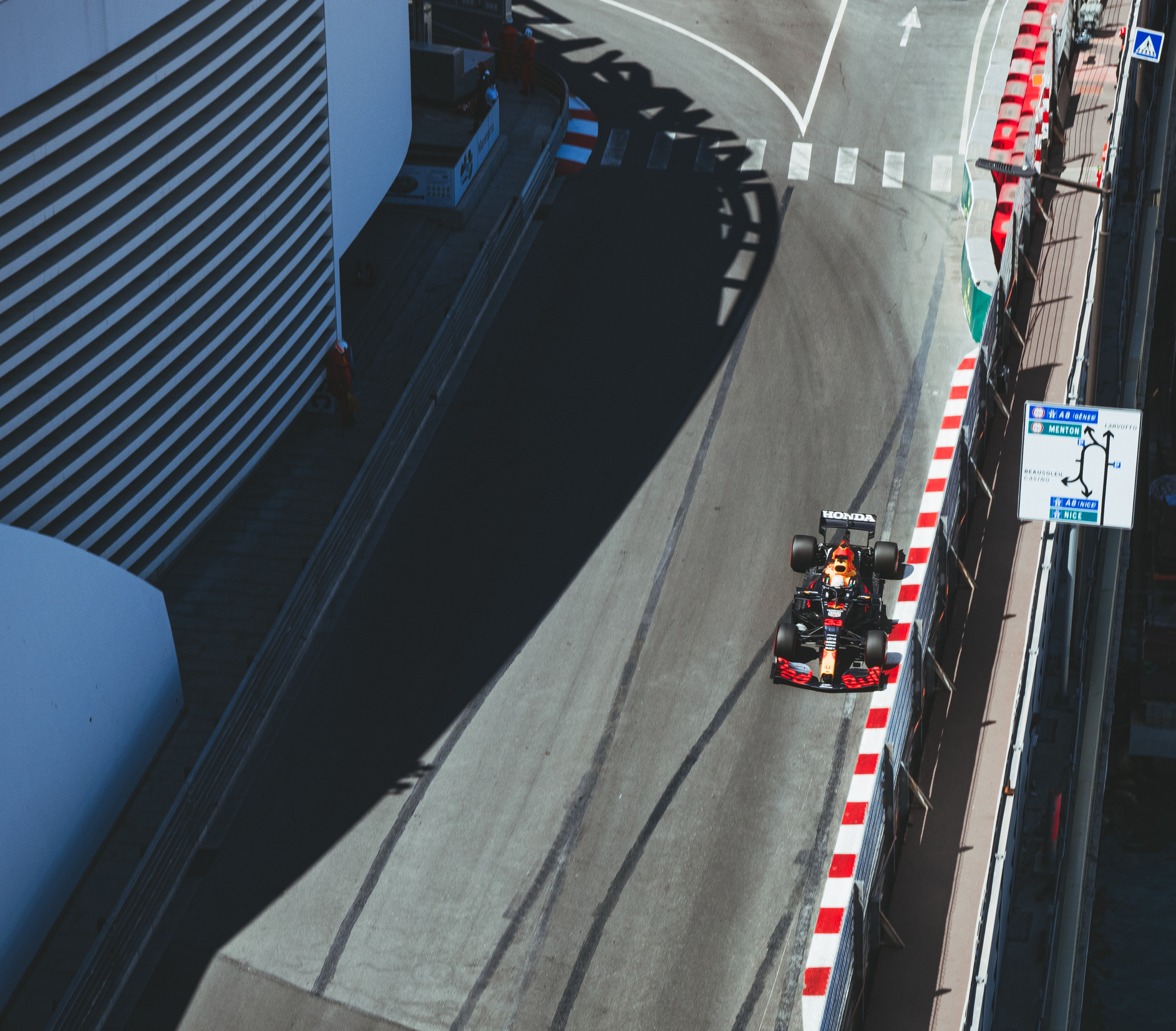 The Monaco F1 Grand Prix | May 24, 2021

Renzo Piano talks levitation, light and living by the sea | March 24, 2021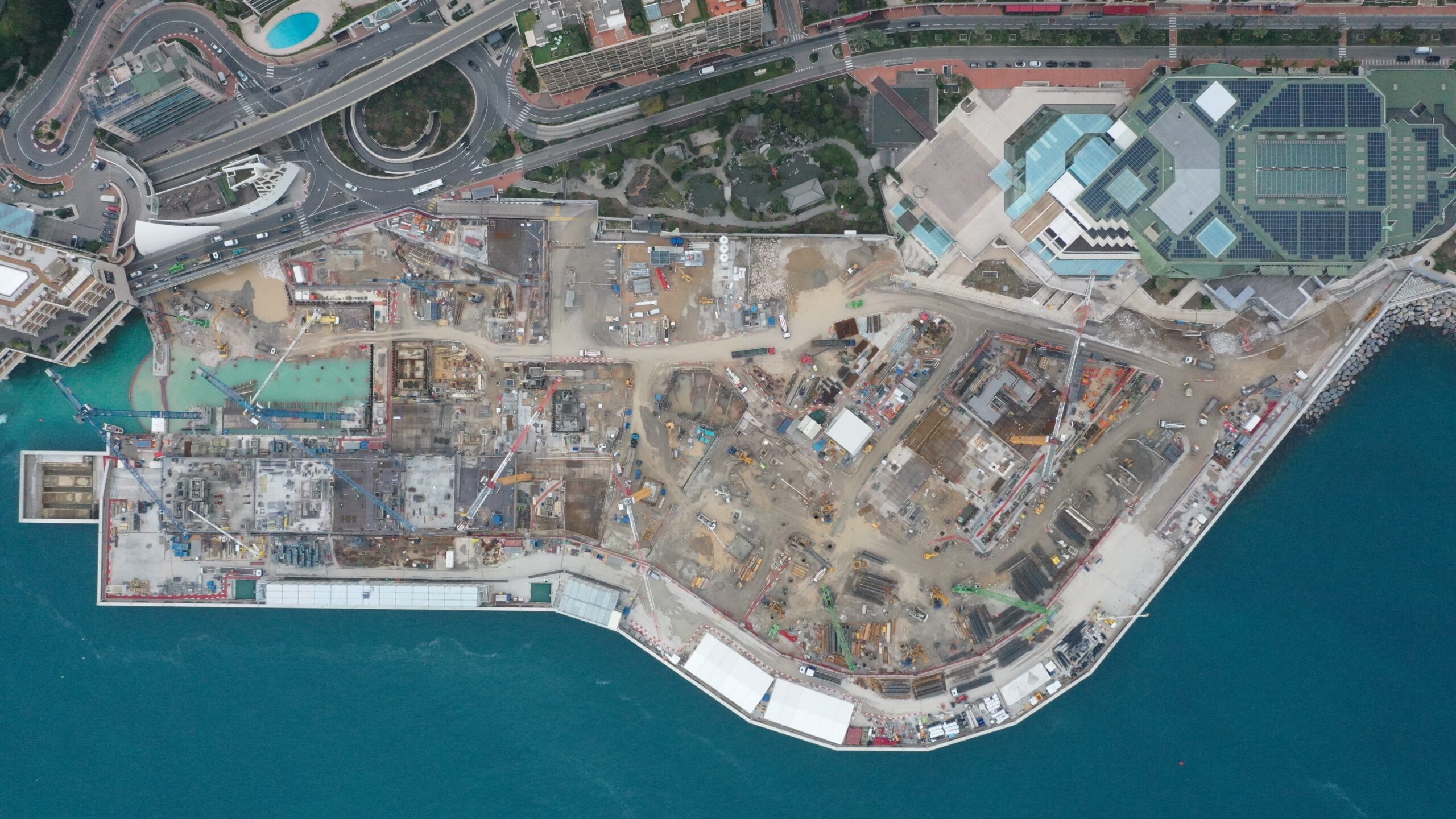 Mareterra receives HQE stage 4 certification | March 10, 2021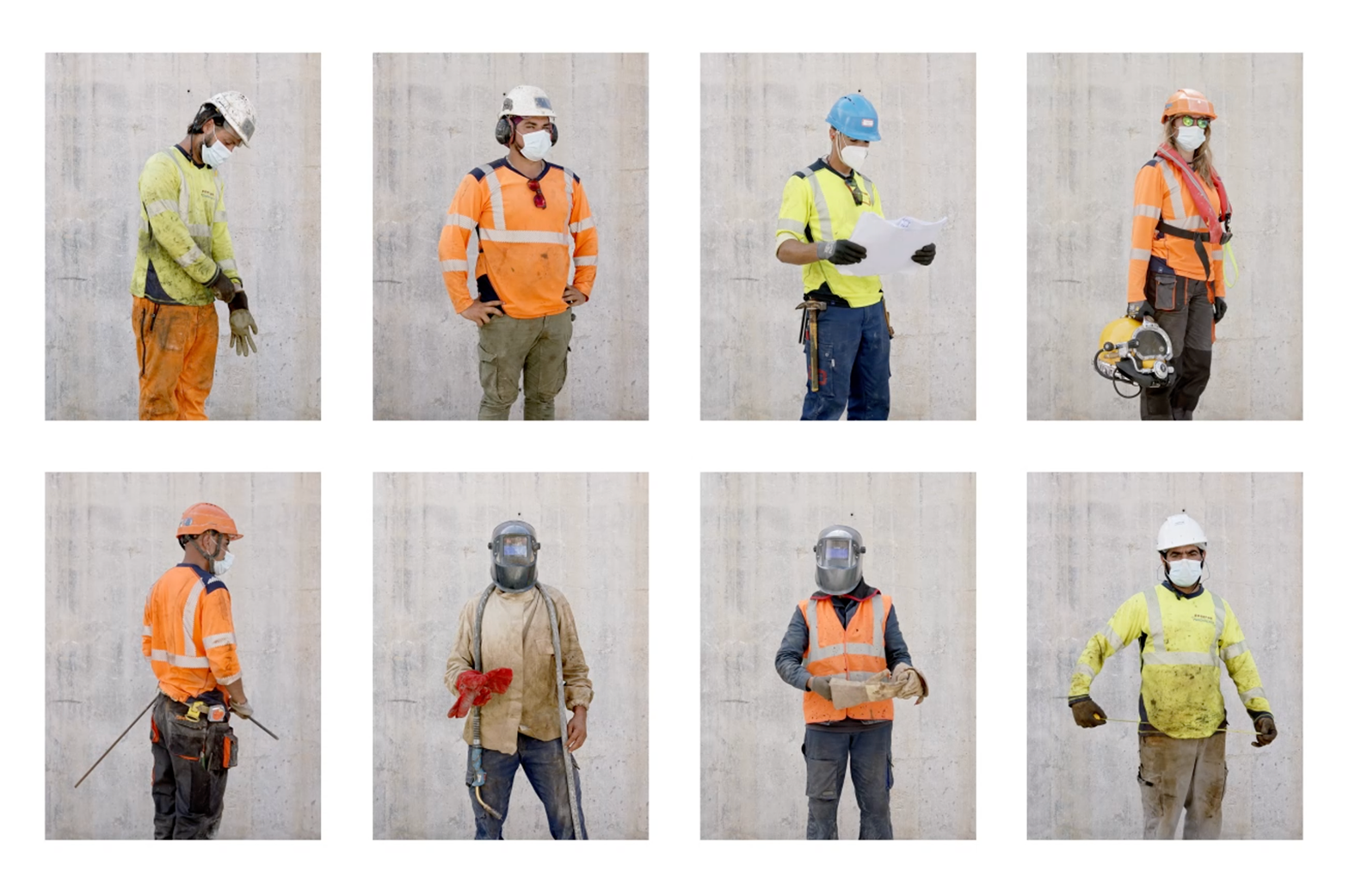 Charles Fréger | Monaco | Filmed Portraits | January 22, 2021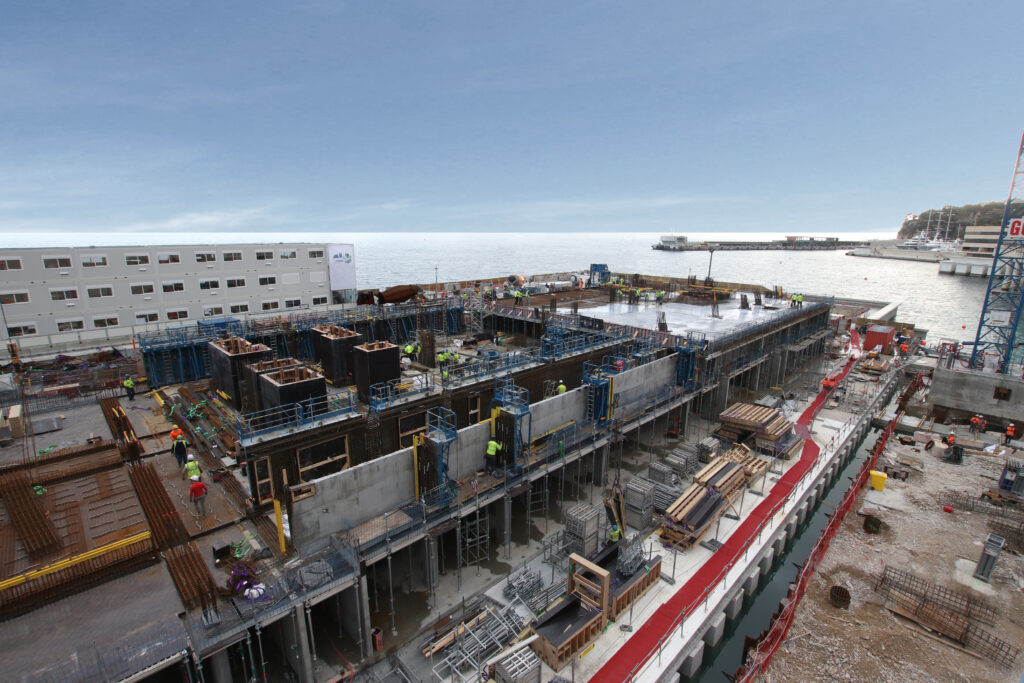 Le Renzo begins to take shape | January 18, 2021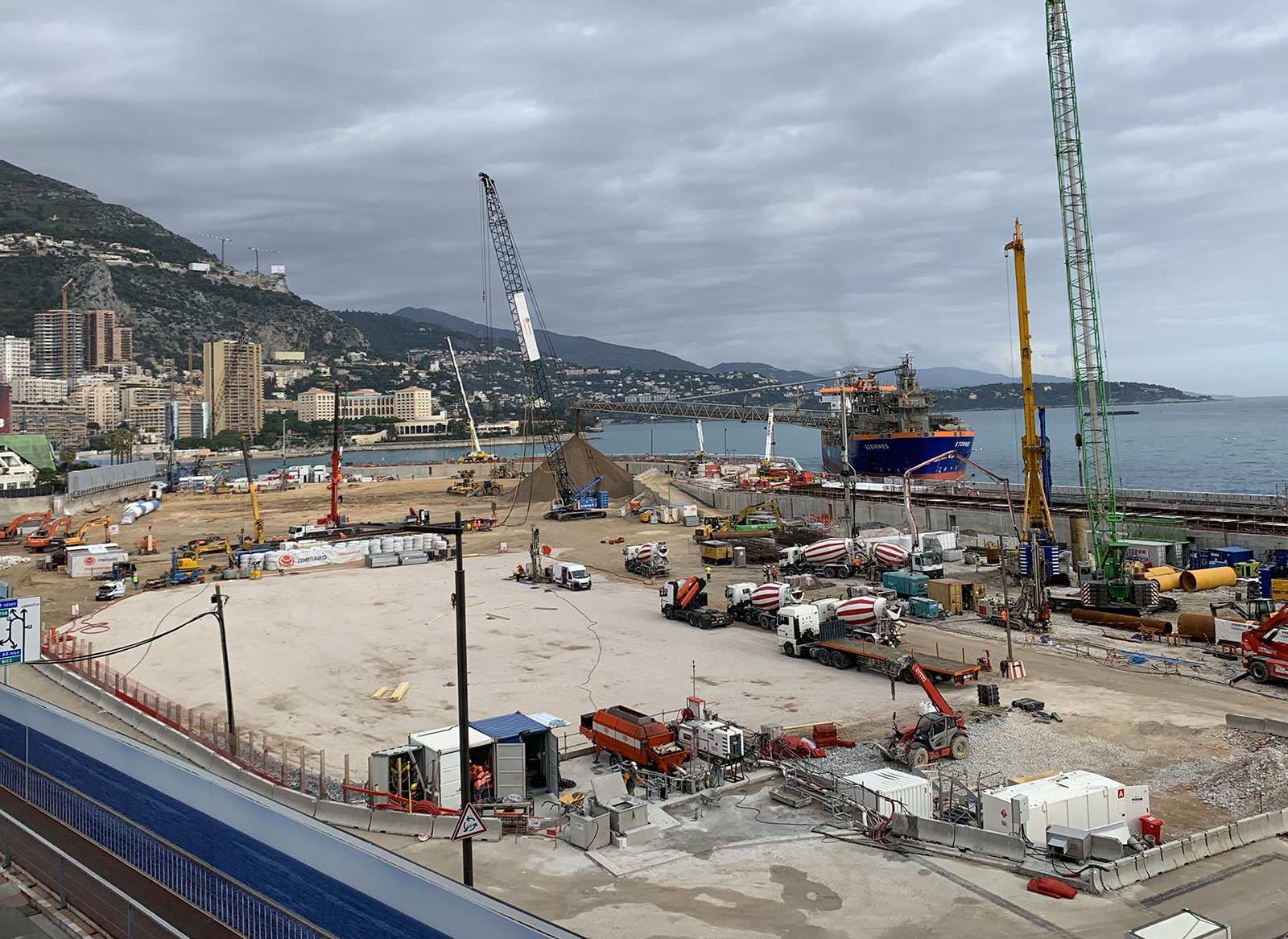 Land is created! | April 25, 2020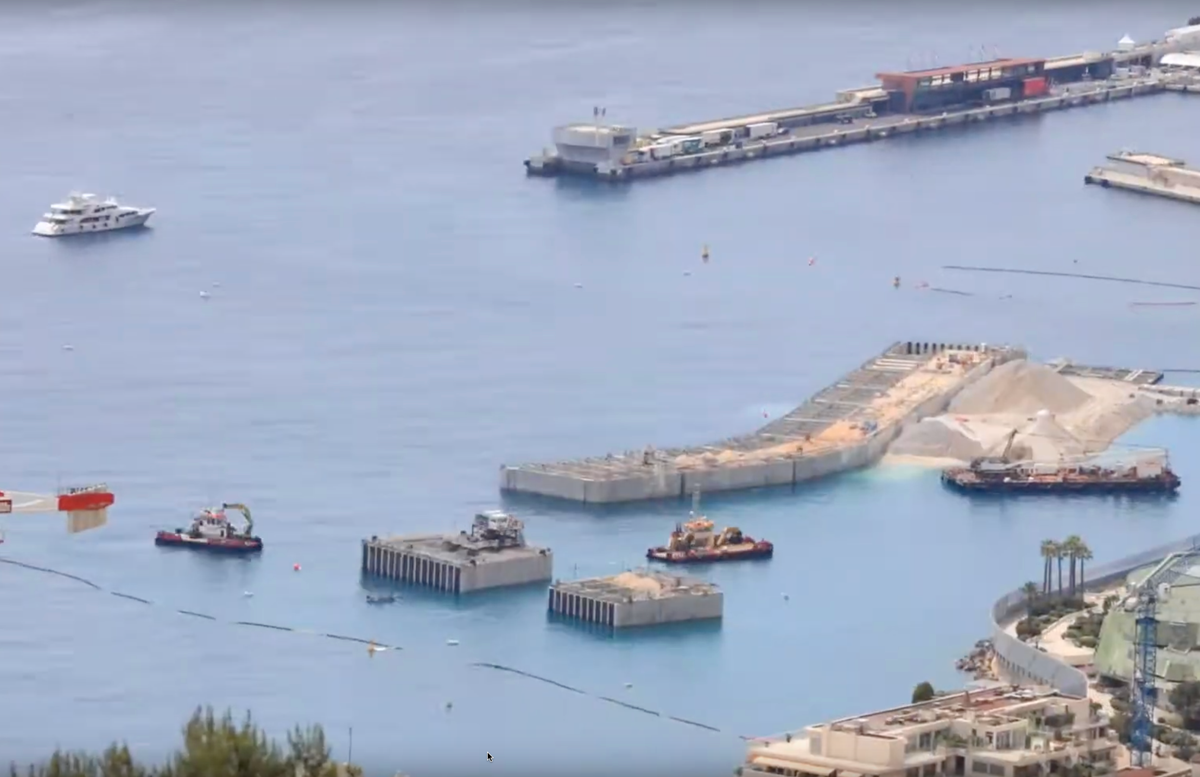 Video: The amazing installation of the protective belt of 18 caissons | February 12, 2020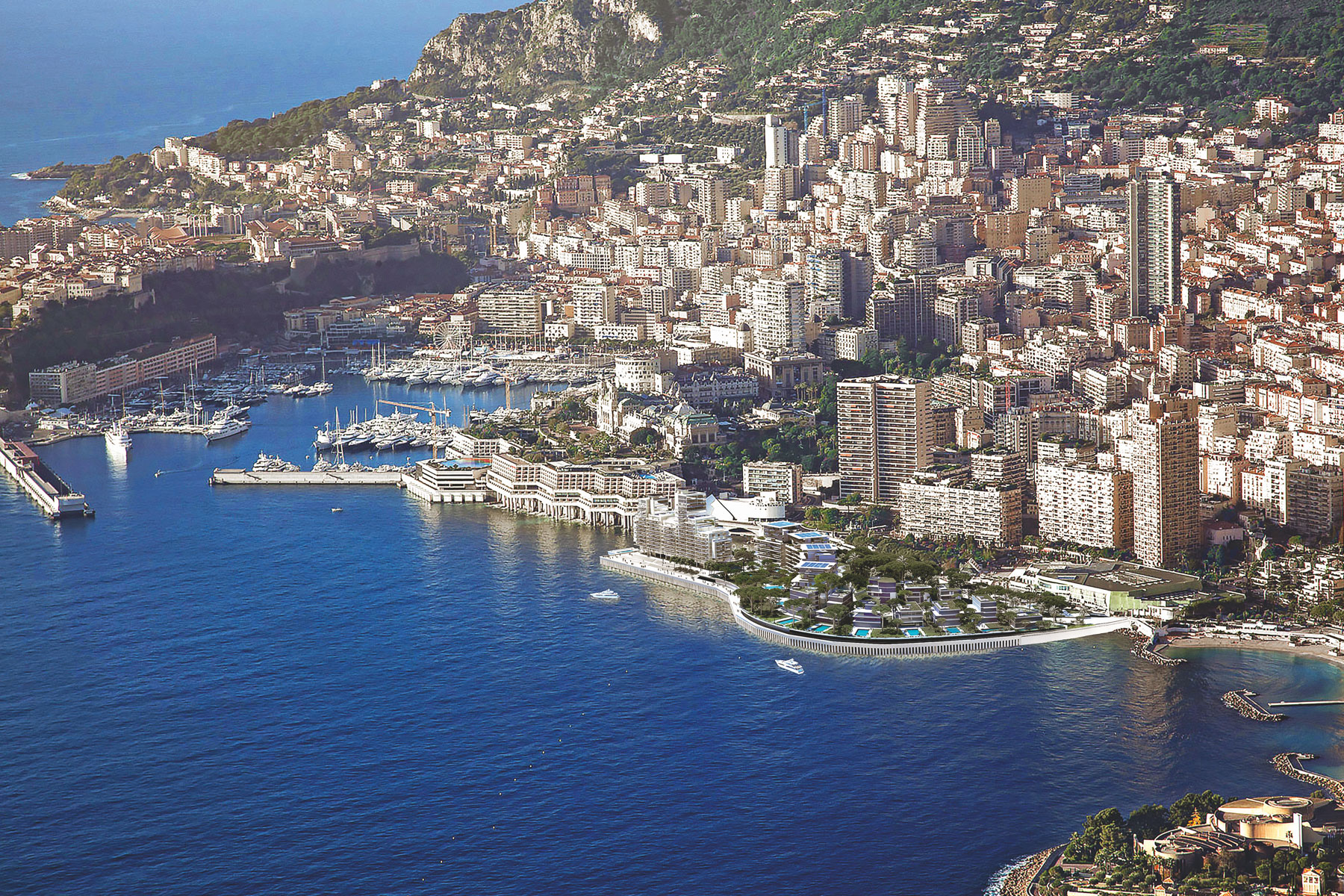 At the heart of Urban Biodiversity 1/2 | February 15, 2020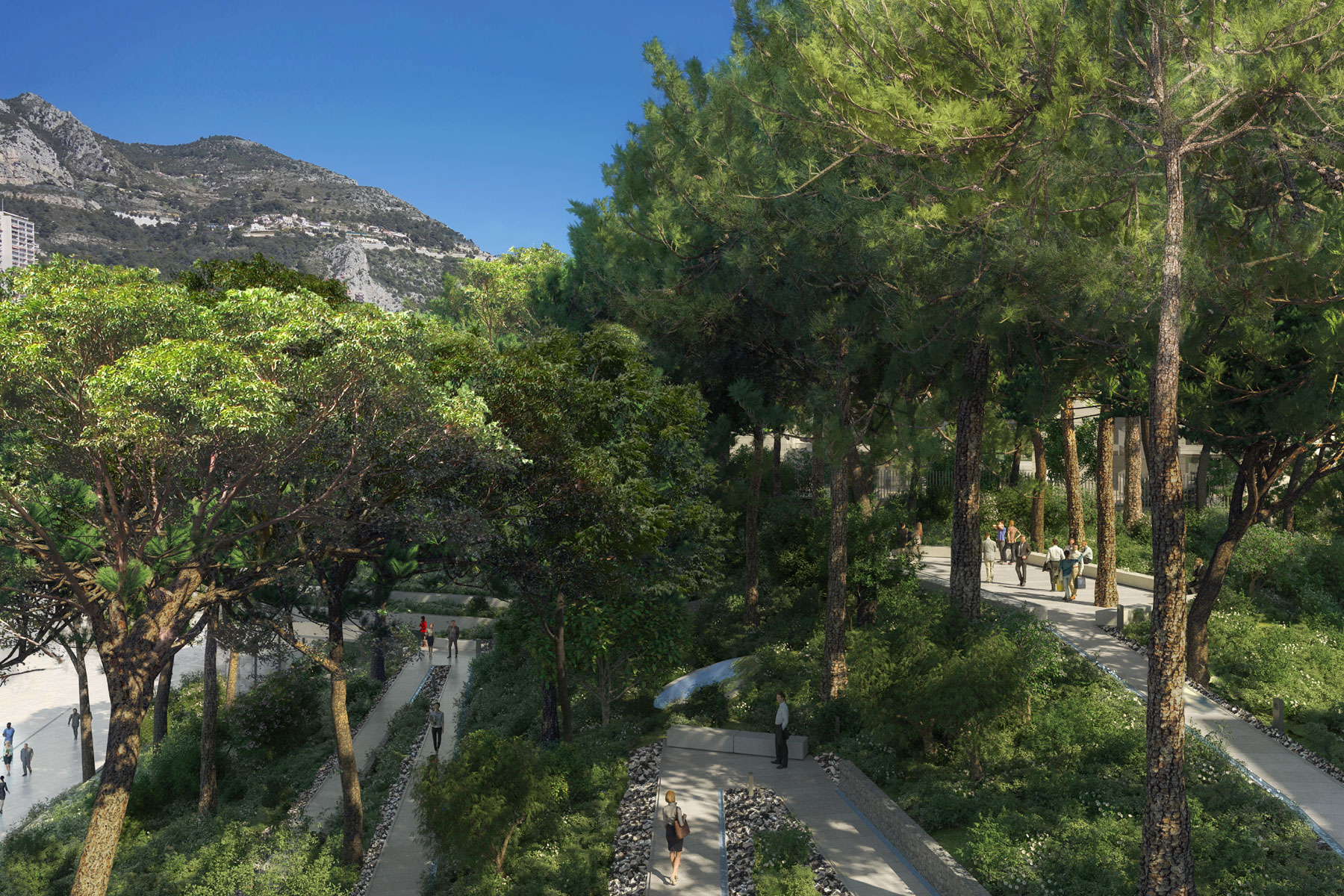 At the heart of Urban Biodiversity 2/2 | February 16, 2020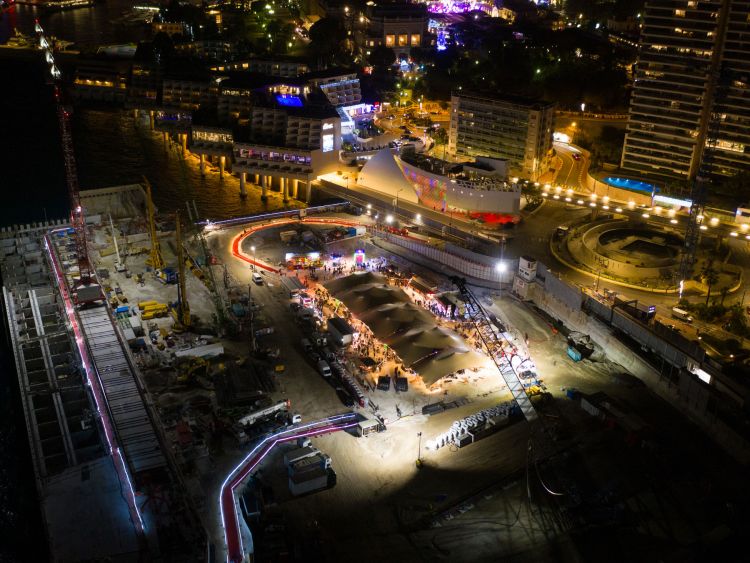 Celebrations | December 14, 2019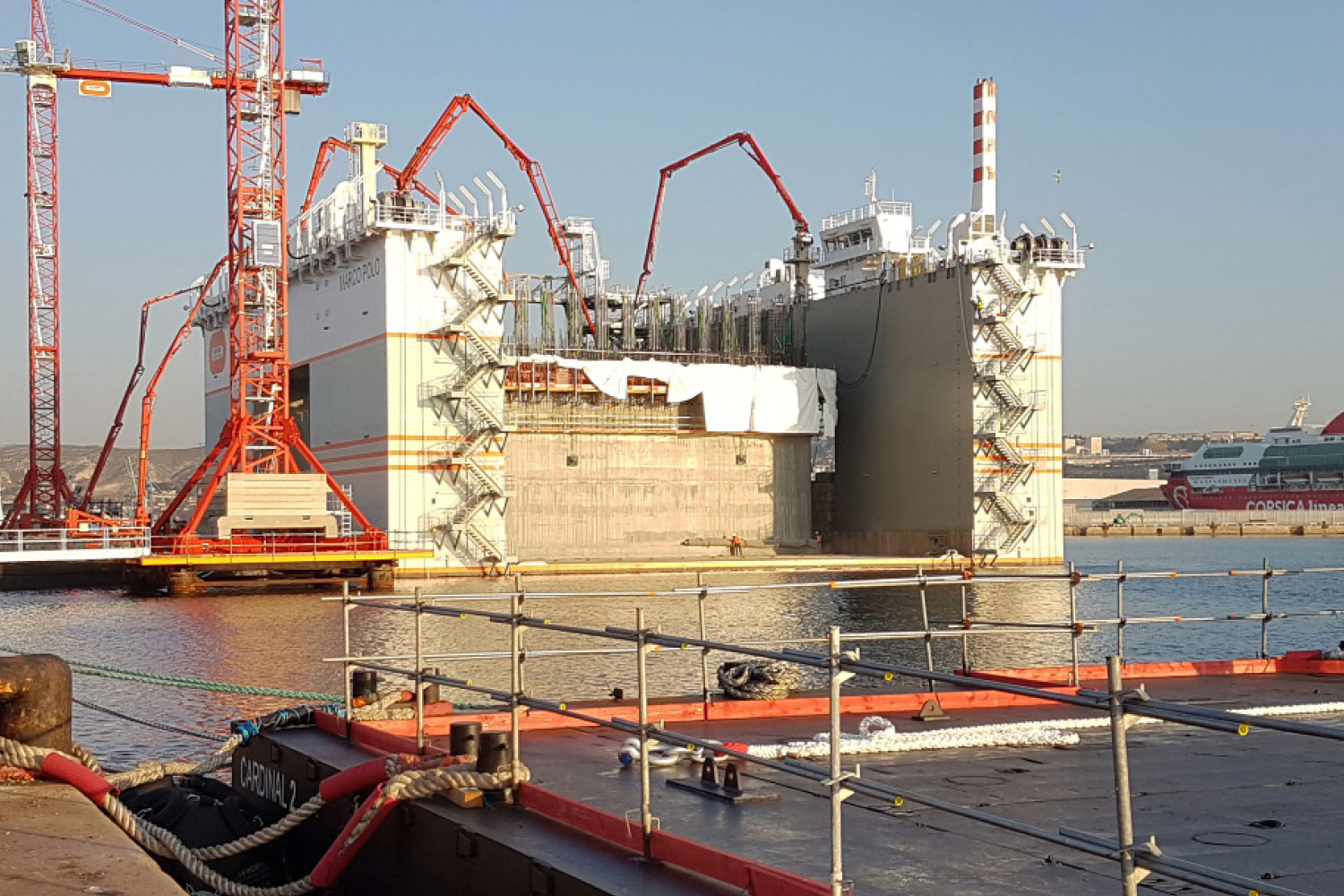 The Caisson belt supports the development of biodiversity | October 23, 2019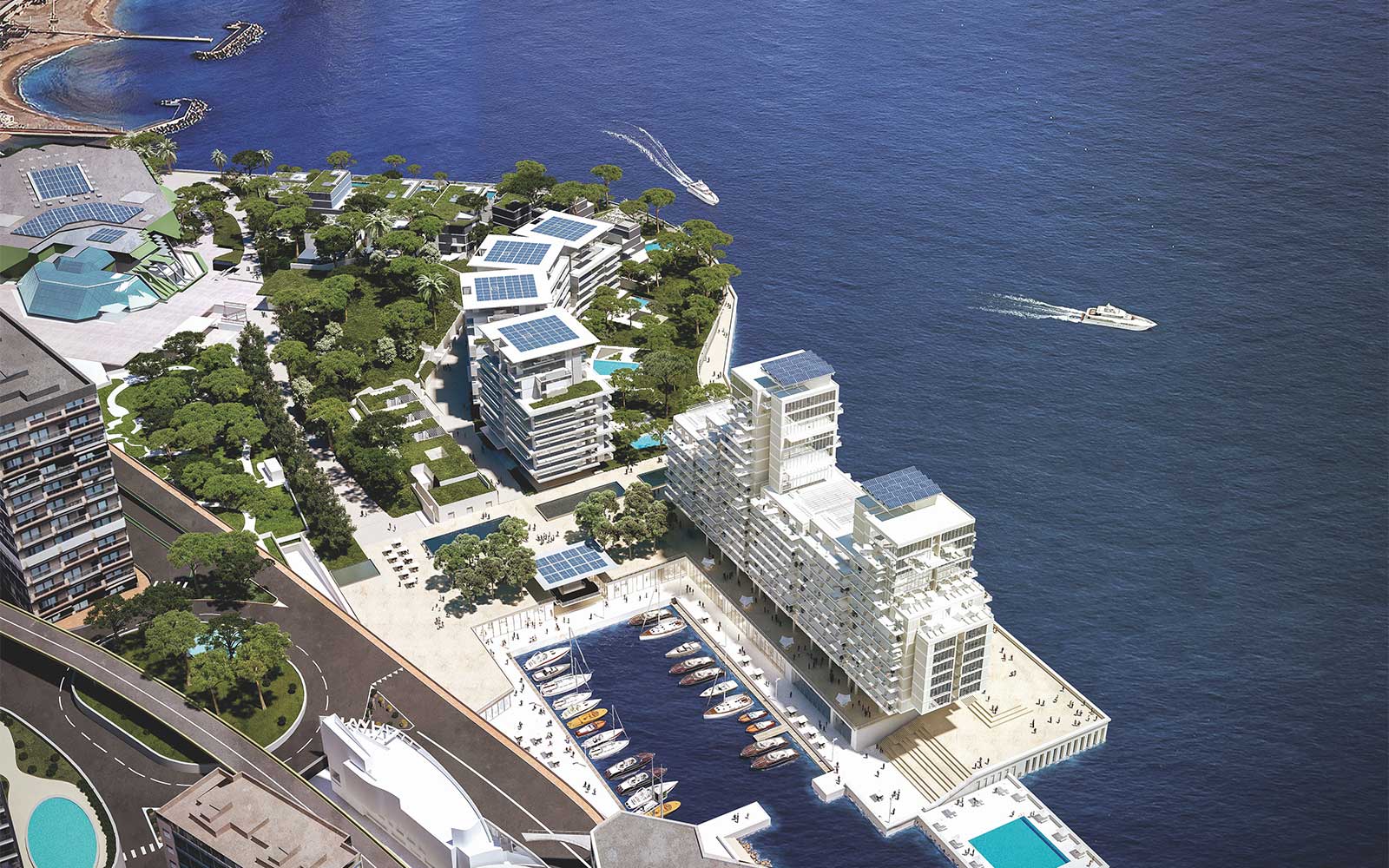 Offshore Extension, the project of a lifetime | April 14, 2019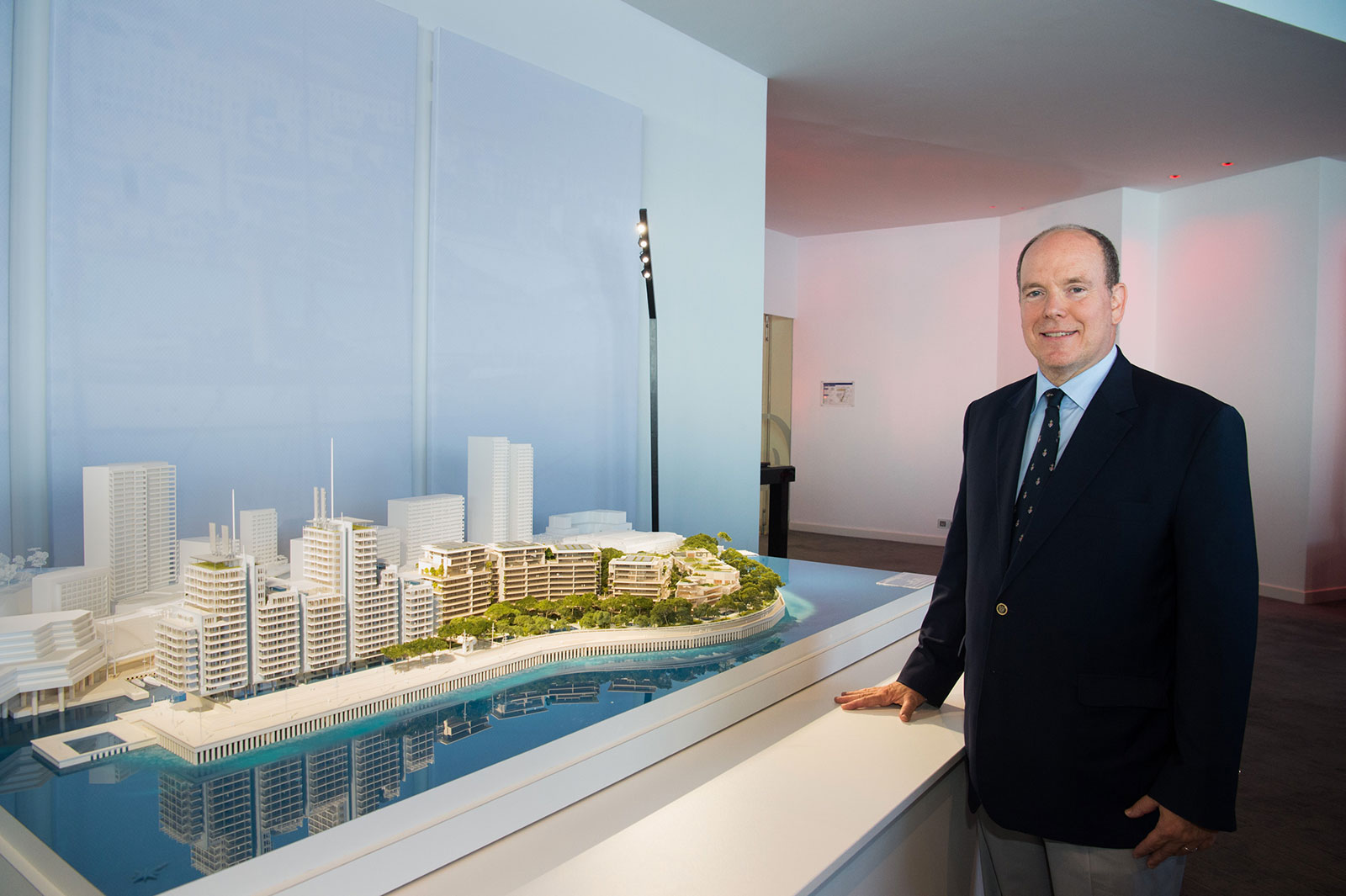 A land extension with environmental conservation at the heart | July 25, 2018