Inaugurated on April 6 by H.S.H. Prince Albert II and Mr Guy-Thomas Levy-Soussan, Administrateur Délégué of SAM L'Anse du Portier / Mareterra, the Galerie des Pêcheurs's new exhibition features 25 large format images taken by photographer Greg Lecoeur. Until September 28, visitors will discover, in an artistic form, the main underwater eco-design measures implemented between 2019 and Summer 2021 on the new sea extension, Mareterra.
Credit: EdWrightimages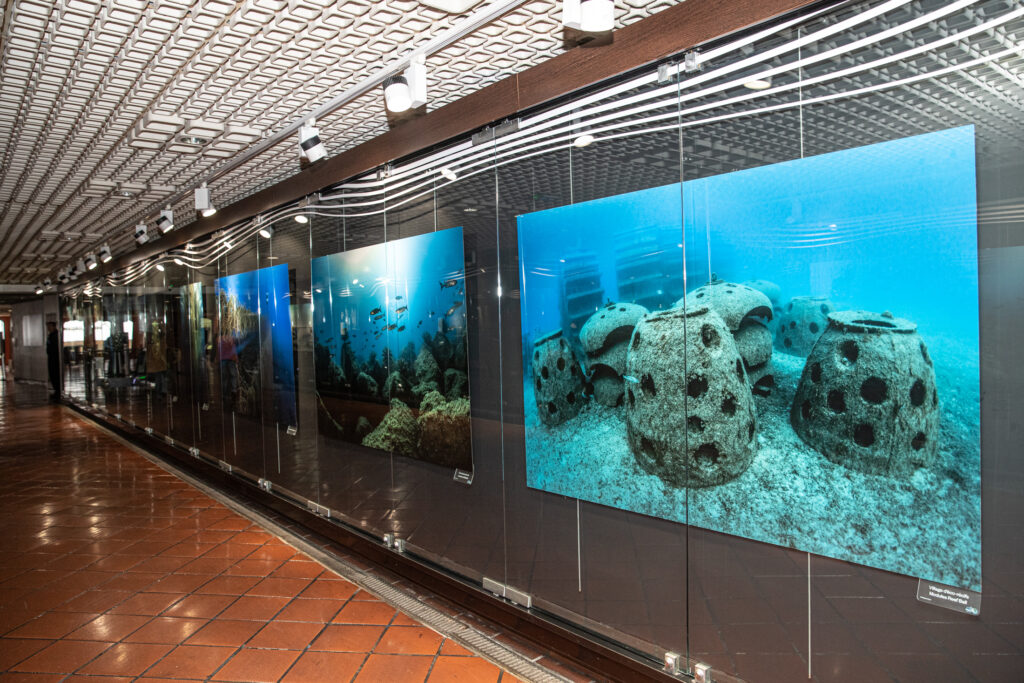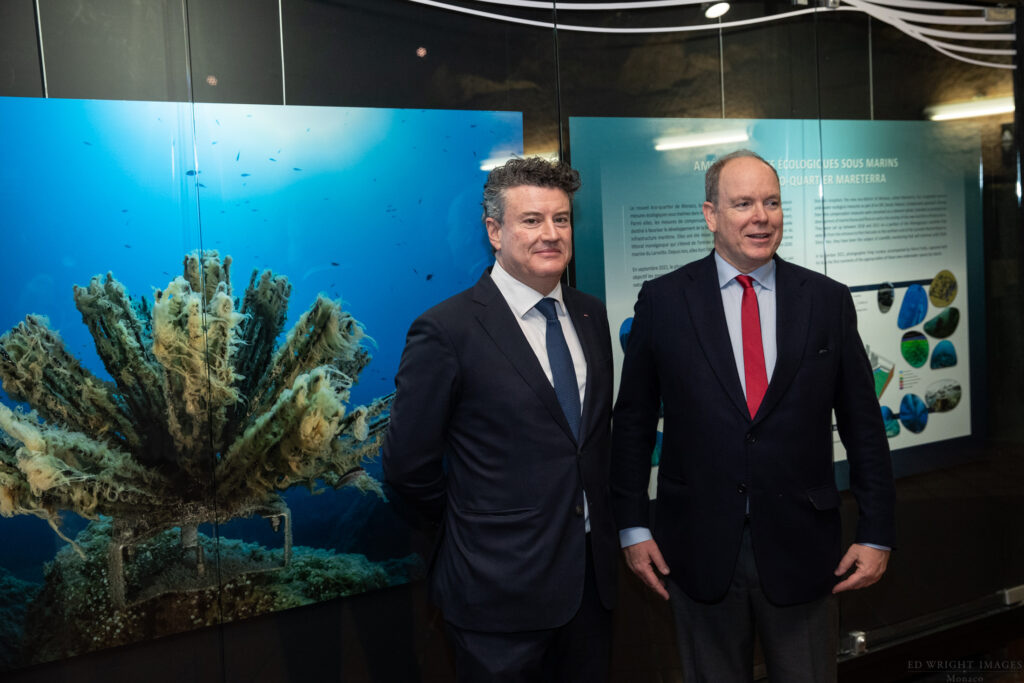 Credit: EdWrightimages In this mysterious world of the underwater depths, at the foot of the first eco-district of Monaco, the photographer submerged himself to highlight the key measures implemented to limit the impact of the works on the environment and to boost the development of underwater fauna and flora.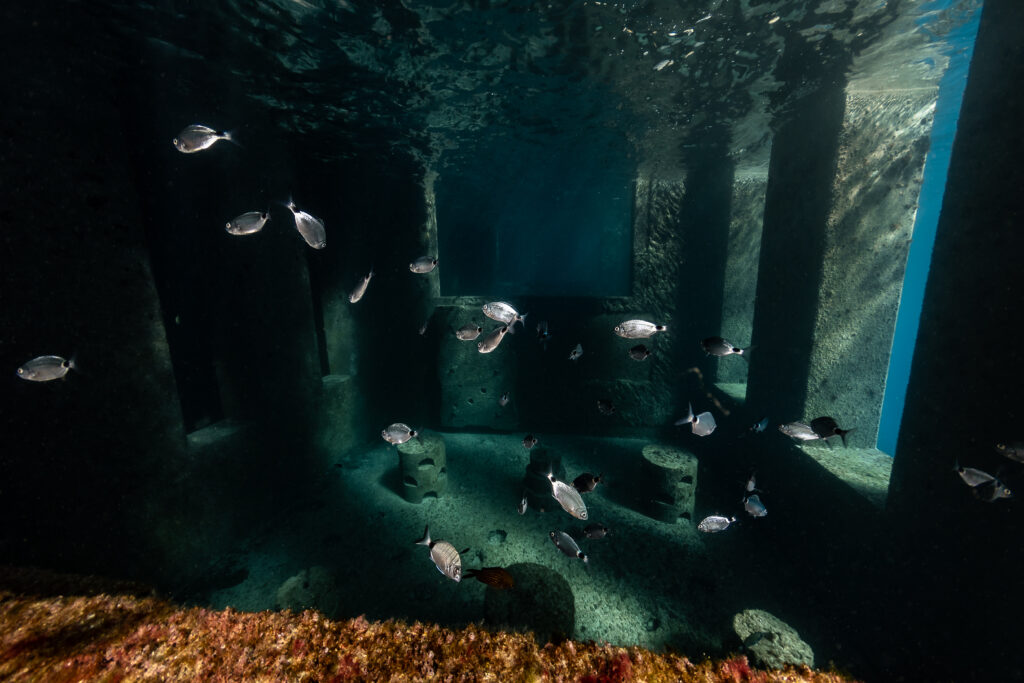 Credit: Greg Lecoeur More than 320 modules constituting the artificial reefs villages, 2 kilometers of artificial reeds that reproduce habitats of local marine species, 900 modules installed inside the Jarlan chambers, 365 artificial urchins, nothing escaped the photographer's camera lens. In the most beautiful way, the artist grabbed the value of this set of measures and shares it with the visitors.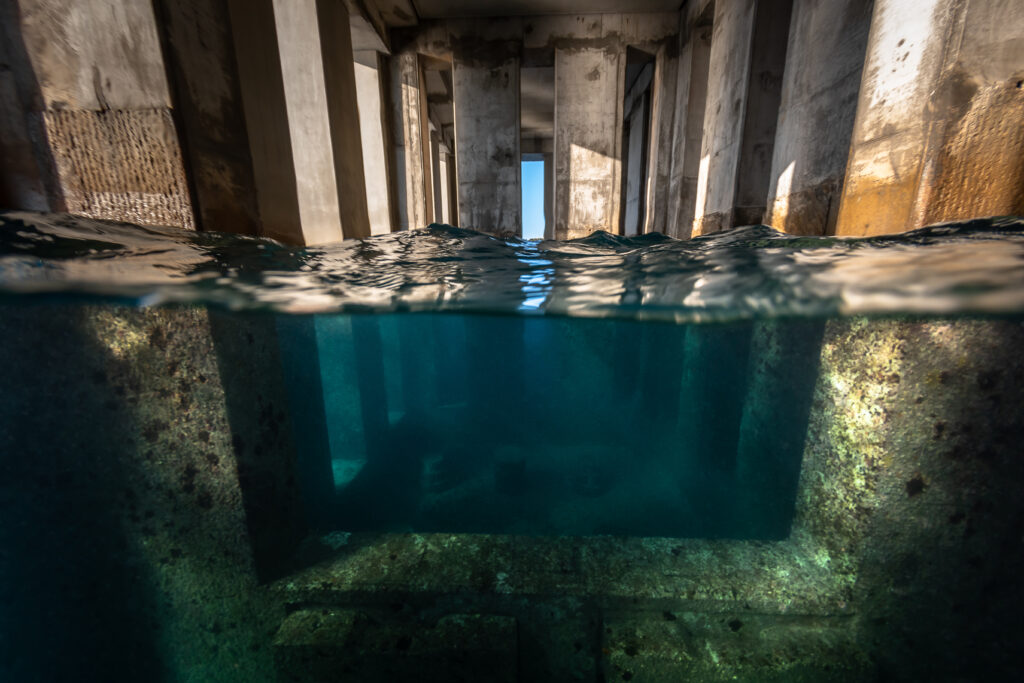 Credit: Greg Lecoeur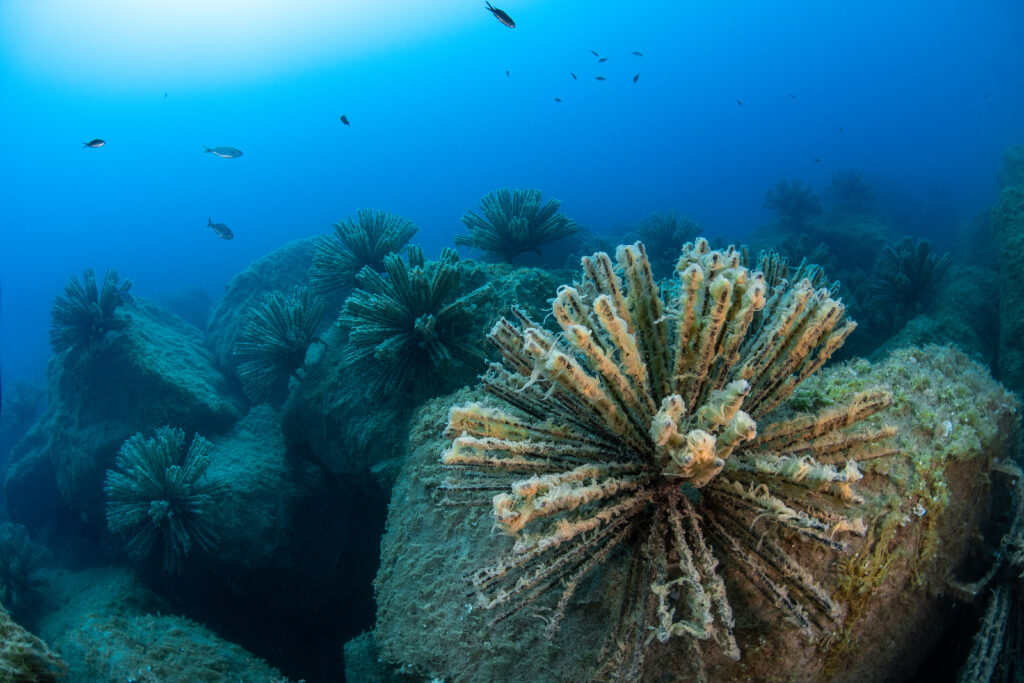 Credit: Greg Lecoeur